1,517 more COVID-19 cases, 35 deaths reported Friday in Utah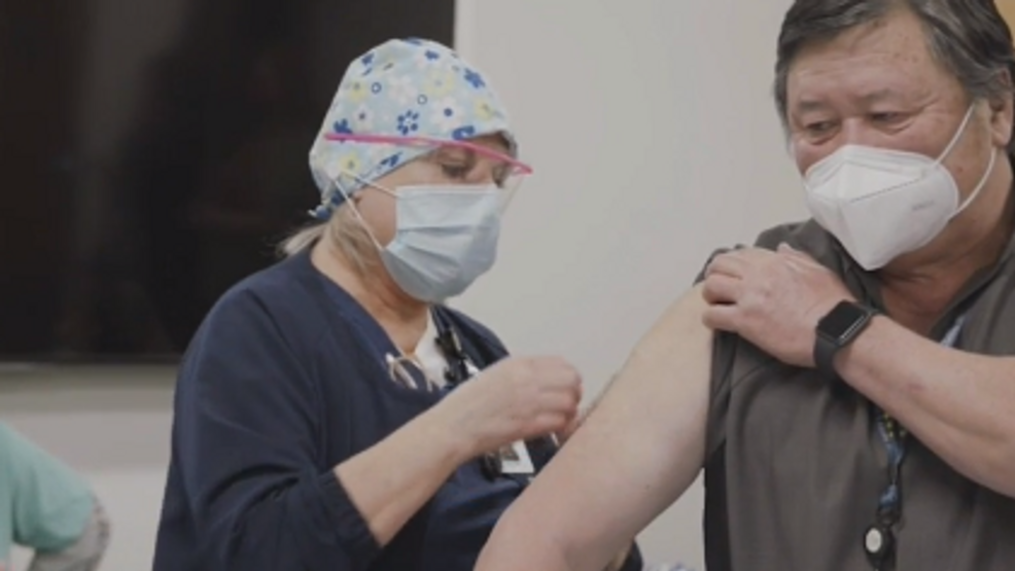 PROVO, Utah – Utah's number of COVID-19 cases increased by 1,517 on Friday, with 35 more deaths reported, according to the Utah Department of Health.
The new deaths reported reflect the two-day total from Thursday and Friday. A data transmission error led to the health department not including deaths on Thursday's COVID-19 statistics report.
Sixteen of the deaths on Friday's report should have been included on Thursday's report, according to the health department. Six of the deaths included on Friday's report occurred before the first of the year but were still being investigated by the Utah state medical examiner's office.
The health department now estimates there are 40,845 active cases of COVID-19 in Utah. The rolling seven-day average number of positive cases per day is now at 1,550, according to the health department. The positive test rate per day for that time period is now 18.1%.
There are 446 COVID-19 patients currently hospitalized in Utah, including 148 in intensive care, state data shows. About 88% of all intensive care unit beds in Utah were filled as of Friday, including 92% of ICU beds in the state's 16 referral hospitals. About 60% of non-ICU hospital beds are filled in Utah, according to health department data.
A total of 281,797 vaccines have been administered in the state, up from 267,027 Thursday. Of those, 48,263 are second doses that have been administered as of Friday, state data shows.
The new numbers indicate a 0.4% increase in positive cases since Thursday. Of the 2,009,407 people tested for COVID-19 in Utah so far, 17.2% have tested positive for the disease. The total number of tests conducted increased by 13,172 Friday, and 9,384 of those were tests of people who had not been previously tested for COVID-19, according to the health department.
Gov. Spencer Cox celebrated the numbers in a tweet saying there was a decrease among health care workers.