UDPS: Two-vehicle crash on I-80 leaves one dead, two others injured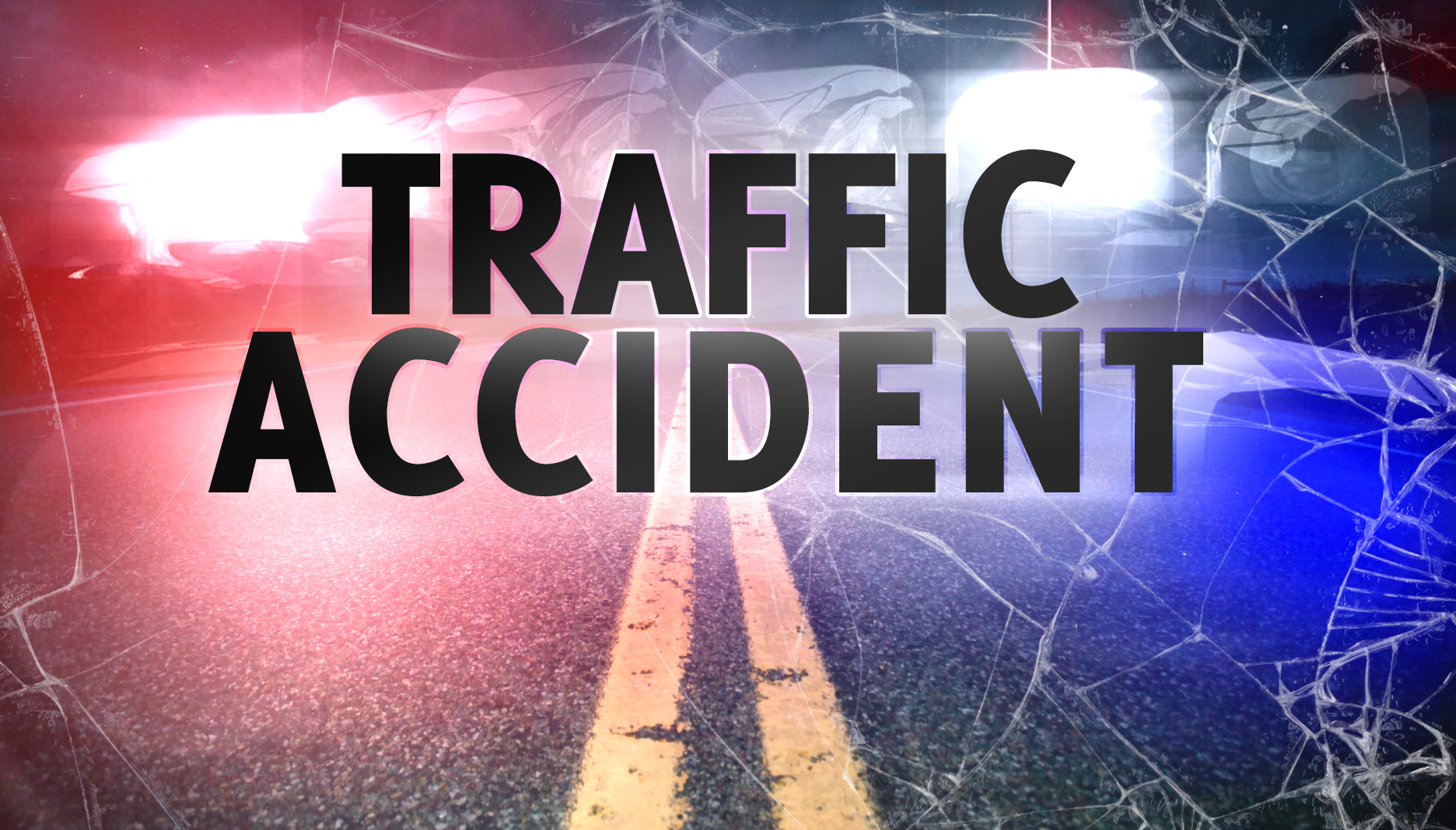 Tooele County, UTAH – According to the Utah Department of Public Safety, the fatal crash occurred around 3:41 a.m. early Saturday morning.
It happened on I-80.
Utah Highway Patrol troopers responded to a report of a crash.
The responding troopers discovered that a Dodge pickup truck was headed east.
The truck suddenly veered sharply, crossing the median into a westbound traffic lane before being struck by a Genesis passenger car.
The driver of the pickup truck was ejected from the vehicle and later pronounced dead at the scene.
Two occupants from the Genesis suffered injuries and were taken to a hospital for treatment.
Their identities have not yet been released.
No other information is available at the moment.
This incident remains under investigation.