The Utah Department of Health reported 1,491 new COVID-19 cases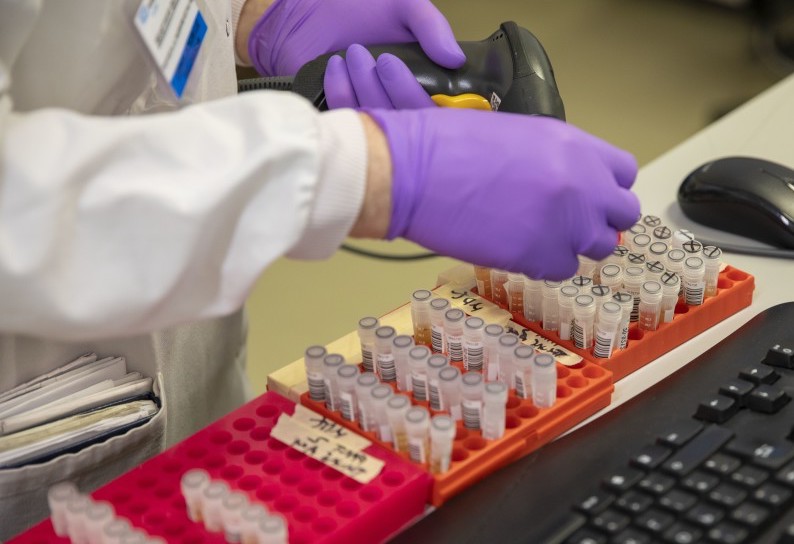 Provo, UT – According to the health officials, 10 COVID-19 related deaths were reported as well.
According to the Utah Department of Health, of the 1,491 new positive tests, 358 of them were from school-aged children.
458,589 positive cases have been reported in the state, since the pandemic began.
3,221,165 total vaccines were administered in Utah so far.
The rolling 7-day average for positive tests is 1,153 per day.
There are 463 people currently hospitalized with COVID-19.
Total hospitalizations from the beginning of the outbreak are 19,949.
This story will be updated as new information become available.