Police have confirmed the victim of a deadly house party shooting in Sugar House is Aaron Lowe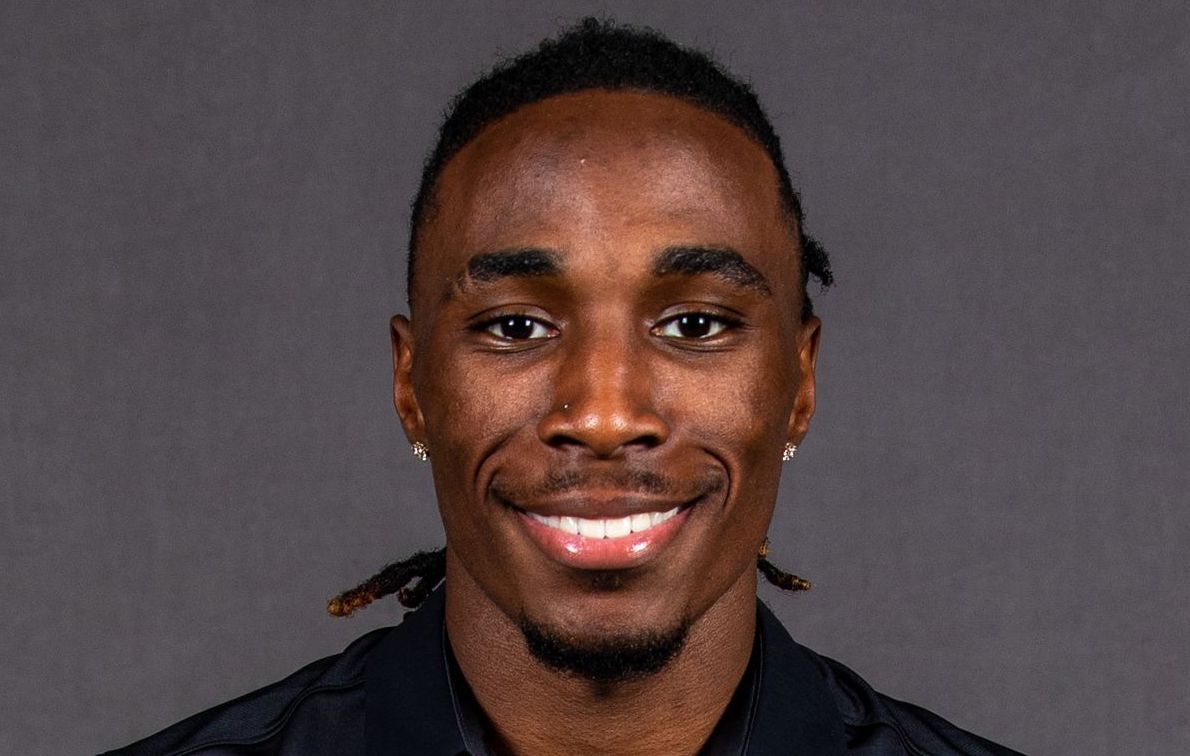 Salt Lake City, UTAH – According to the police officials, this unfortunate incident occurred right after midnight, early Sunday morning.
Salt Lake City Police Department officers responded to a shooting call.
The responding officers found two victims – male and female.
The 21-year-old male victim, Aaron Lowe, was pronounced dead at the scene.
The female victim suffered life-threatening injuries and was taken to a hospital for treatment.
Investigators say the shooting occurred after uninvited guests were asked to leave the home during the party.
Lowe was a defensive back who played 11 games on special teams as a freshman in 2019.
Last season saw Lower playing in five games, also on special teams.
Lowe appeared in each of Utah's first four games of the current season.
He has three tackles, all coming on special teams.