Gov. Cox has issued a State of Emergency in response to the recent flooding in Grand, Emery and Wayne counties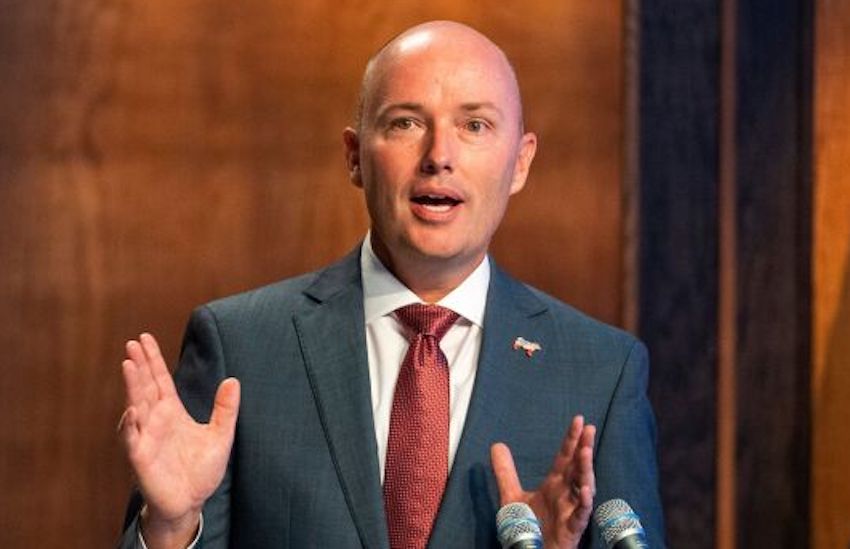 Grand County, UTAH – State officials have announced that the declaration raises awareness of the dangers of flash flooding and allows the state to continue offering state assistance to local governments as needed.
Representatives from the Utah Department of Public Safety have been monitoring flood conditions, debris flows and mudslides throughout the state. The Office of Emergency Management was on the scene in Moab to offer support and assistance to local government officials. 
Lt. Gov. Deidre Henderson visited with Moab Mayor Joette Langianese and members of the Grand County Commission and Moab City Council today as well as a number of businesses and other sites to survey the devastation.
Emergency Order 2022-5 goes into effect immediately and will stay in effect for 30 days.
This is a developing story and it will be updated as new information become available.