Police and family plead for the public's help in search for missing graduate student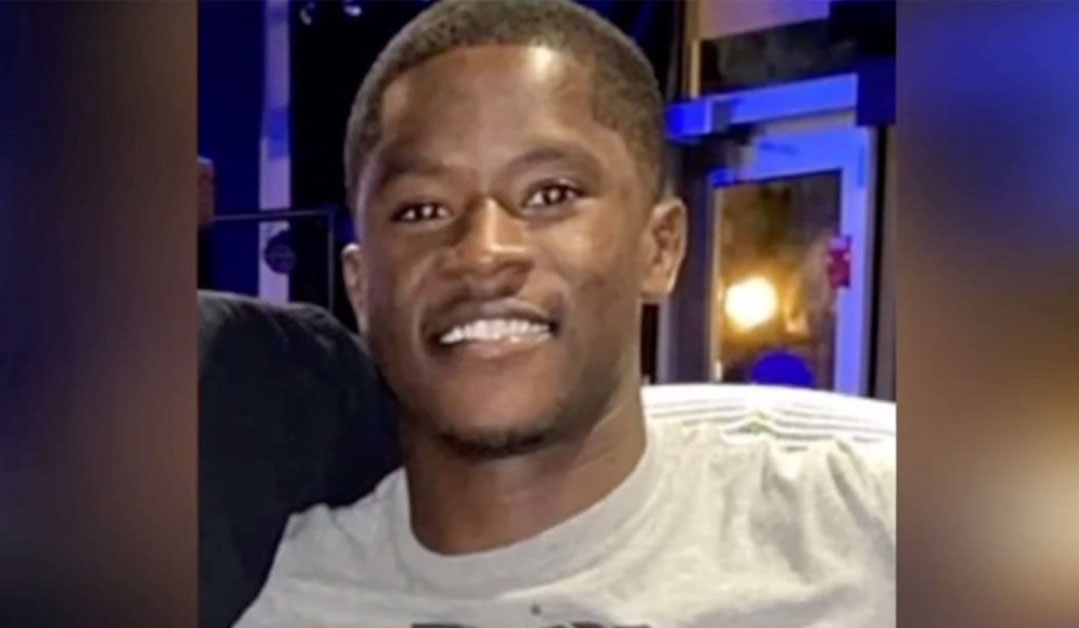 Family and friends of Jelani Day, a graduate student who has been missing since August 24, are hoping that the country's fascination with Gabby Petito will spark an interest in Jelani's case and help bring him home. "What I want them to do, is to realize that Jelani is everybody, so he could be your brother, he could be your cousin, he could be your nephew, he could be a grandson. And you want somebody to look for him or somebody to find him, and that's all I want. I want my son," Jelani's mom, Carmen Bolden Day, said.
The 25-year-old has been missing for nearly a month.
Day, a graduate student at Illinois State University, was last seen on August 24 at 9:12 a.m, according to a missing person report from the Bloomington Police Department.
His family reported him missing the following day after multiple attempts to contact him were unsuccessful. His professors at school also became concerned after he did not report to class.
On August 24, he was seen on surveillance entering a store called Beyond/Hello in Bloomington wearing a blue Detroit Lions hat, a black t-shirt, white shorts, and black shoes. His vehicle was spotted in the parking lot.
However, two days later police located Day's vehicle in Peru, Illinois along with his clothes inside.
After police located Jelani's vehicle in a "wooded area," an extensive search both on the ground and in the air began, but they were unable to locate the 25-year-old.
According to reports, a body was found in the Illinois River on September 5 in the same city where Jelani's car was located. However, the coroner said it coroner said it could take days or weeks until the body was identified.
At this time, investigators believe they are two separate cases.
It's been weeks and no one has heard from Jelani.
His mother hopes that now so many have become interested in solving Gabby Petito's case, some will also take interest in her son.
"Jelani is a sweetheart … I shouldn't have to beg. I shouldn't have to plead. I shouldn't have to feel that there is a racial disparity, I shouldn't have to feel anything like that, I want these people that have these resources to realize this this could happen to them," she said.
She's also asking for the FBI to become involved.
"It was just proven with the Gabby Petito case. She was missing, the FBI got involved, she was found within 3-4 days. Can I have the same help is all I'm asking."
The Bloomington police are also asking the public for help.
If you have any information you are asked to contact the police at 309-434-2548.