25-year-old man arrested, charged with assault on a police officer, interfering with an arrest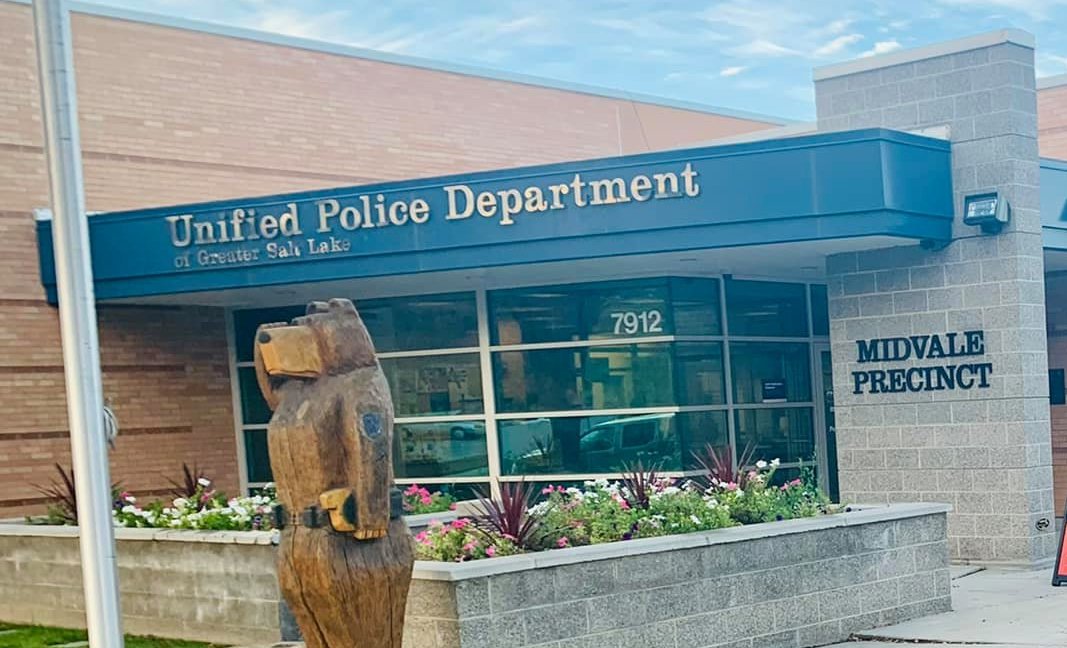 Midvale, UTAH – On Tuesday, Unified Police Department officers arrested a 25-year-old man for reportedly tossing objects from an overpass at passing automobiles and then fighting officers who caught him.
The 25-year-old suspect, later identified as Cameron Ward, was arrested and booked into the Salt Lake County Jail on suspicion of two charges of assault on a police officer, interfering with an arrest, criminal mischief, and disorderly conduct.
According to a police booking affidavit, a guy was reportedly seen climbing pillars close to an overpass when officers were summoned to the vicinity of 8000 S. State Street on Tuesday afternoon. Ward, who was just sporting a pair of shorts, was confronted by police "immediately lunged at one cop, resulting in the fall of both (guys). The cop had a concussion as a result of hitting the back of his head on the concrete sidewalk, "Affidavit says this.
According to the affidavit, Ward bit the hand of a second officer who was attempting to handcuff Ward and gripped it so hard that the officer may have fractured bones.
The affidavit claims that a third officer also wrestled with Ward while he was lying on the ground, resulting in damage to his utility belt. Ward "confessed to hurling glass bottles and a gallon of milk at passing cars from the overpass bridge" before police arrived, the affidavit states, when officers were eventually able to arrest him.
Two police officers were sent to a nearby hospital for medical attention.