1 taken into custody for assaulting juvenile male after spotting him hugging his boyfriend in the driveway of their home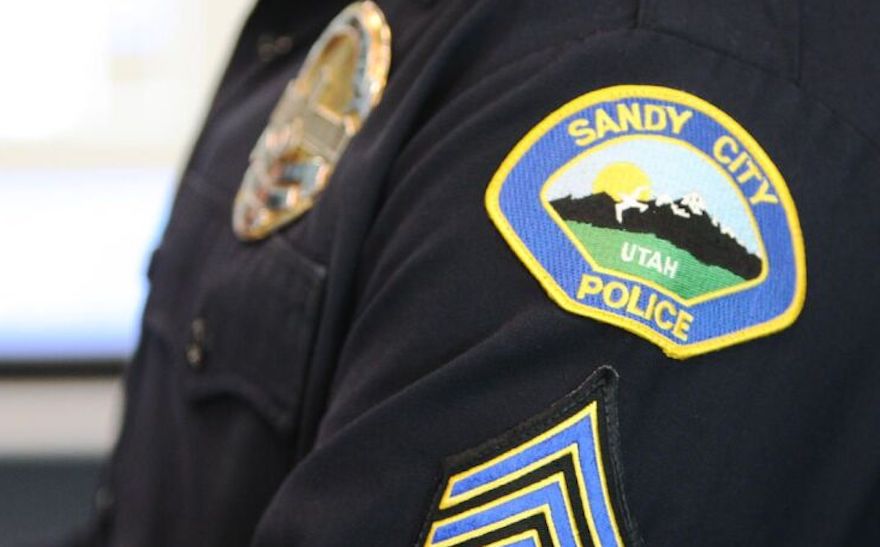 UTAH – Police officials said that the juvenile court will decide the charges the suspect will face, which may range from a straightforward assault to a possible hate crime.
The Sandy Police Department released a statement and said that the alleged assault event was captured on camera just after midnight on Saturday, according to a video that Rainbow Youth Project USA released on Twitter.
"In front of his house, a homosexual young guy was cuddling with his partner. One of the young males in the Infiniti stopped, called the child a "fa**ot," and struck him in the face. We must locate this attacker. Contact Sandy, Utah police," says a Rainbow Youth Project USA post on social media.
The victim who was filming the incident can be heard repeatedly telling the suspects to "get in their vehicle and go," yet the culprits are still visible in the footage.
The guy is seen hurling a homophobic epithet before finally driving off and getting into the backseat of a car with several people. The automobile then takes off.
Authorities are still investigating what happened before the encounter.