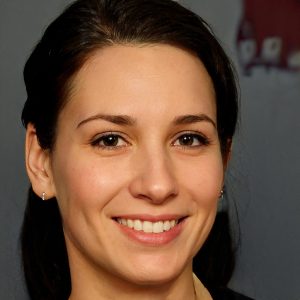 Alicia Moore
Editor
Alicia Moore reviews and edits all news for MDMH Provo. She got her start in journalism as an Editor at MDMH Provo back in 2017. All local news, stories and future events can be sent via email to [email protected] and will be published free of charge. When she's not working, Alicia enjoys reading, bargain shopping, and binge watching her favorite shows on Netflix.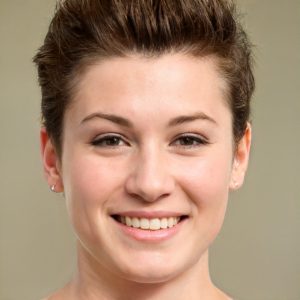 Paula Graham
Writer
Paula Graham is a local writer and consultant. She holds a master's degree from Eastern Kentucky University. Paula loves to spend every single minute with her family and friends.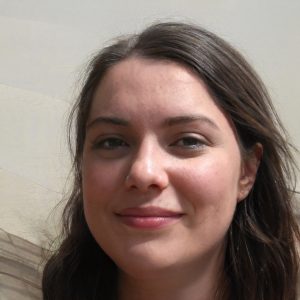 Thea Mitchell
Local reporter
Thea Mitchell started her career at MDMH Provo a while back. She has been writing for multiple online news magazines in the last couple of years. In her free time, she enjoys outdoor activities such as cycling, photography, and taking her dog Sam on walks.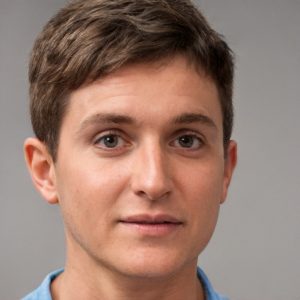 Troy Brooks
Guest Writer
Troy Brooks is an amazing guest writer for MDMH Provo. In his spare time he enjoys playing basketball, running and spending time with his family.