Utah Department of Health reported 1,122 new COVID-19 cases on Tuesday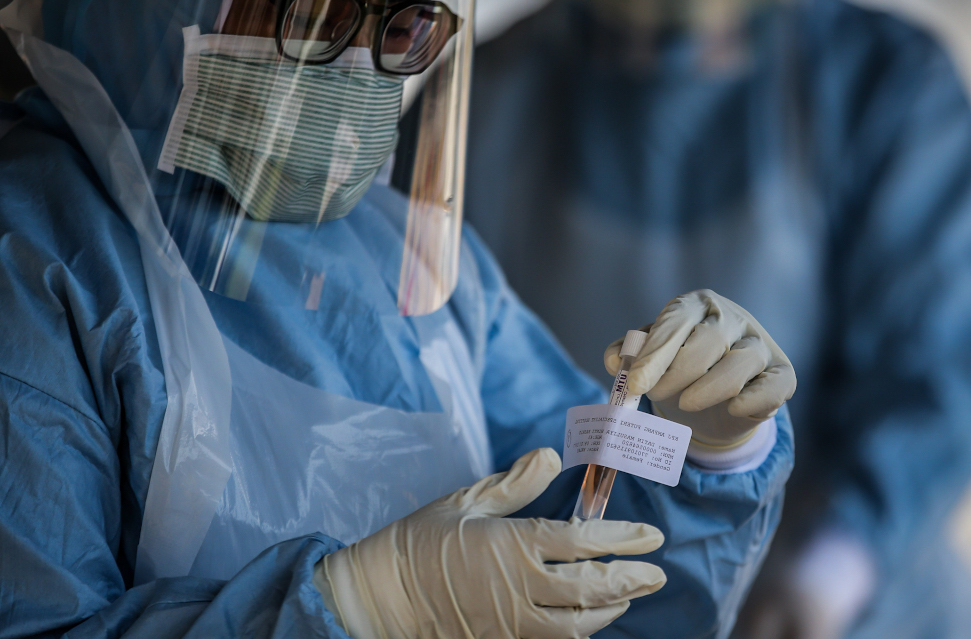 Provo, UTAH – The health officials reported 11 new deaths as well.
According to the Utah Department of Health, 53 cases were removed from the total count through data quality analysis.
Utah's case total has reached 606,531, officials said.
Of today's new cases, 174 are school-aged children. UDOH is reporting 91 cases in children ages 5-10, 37 cases in children ages 11-13, and 46 cases in children ages 14-17.
A total of 4,254,139 vaccine doses have been administered in Utah.
UDOH reports a total of 7,384,368 total tests, an increase of 13,521 since yesterday.
The rolling 7-day average for positive tests is 1,540 per day.
There are 11 new virus-related deaths reported. UDOH is reporting 3,606 total deaths.