A law the Utah State Legislature passed that banned government from mandating the COVID-19 vaccine has expired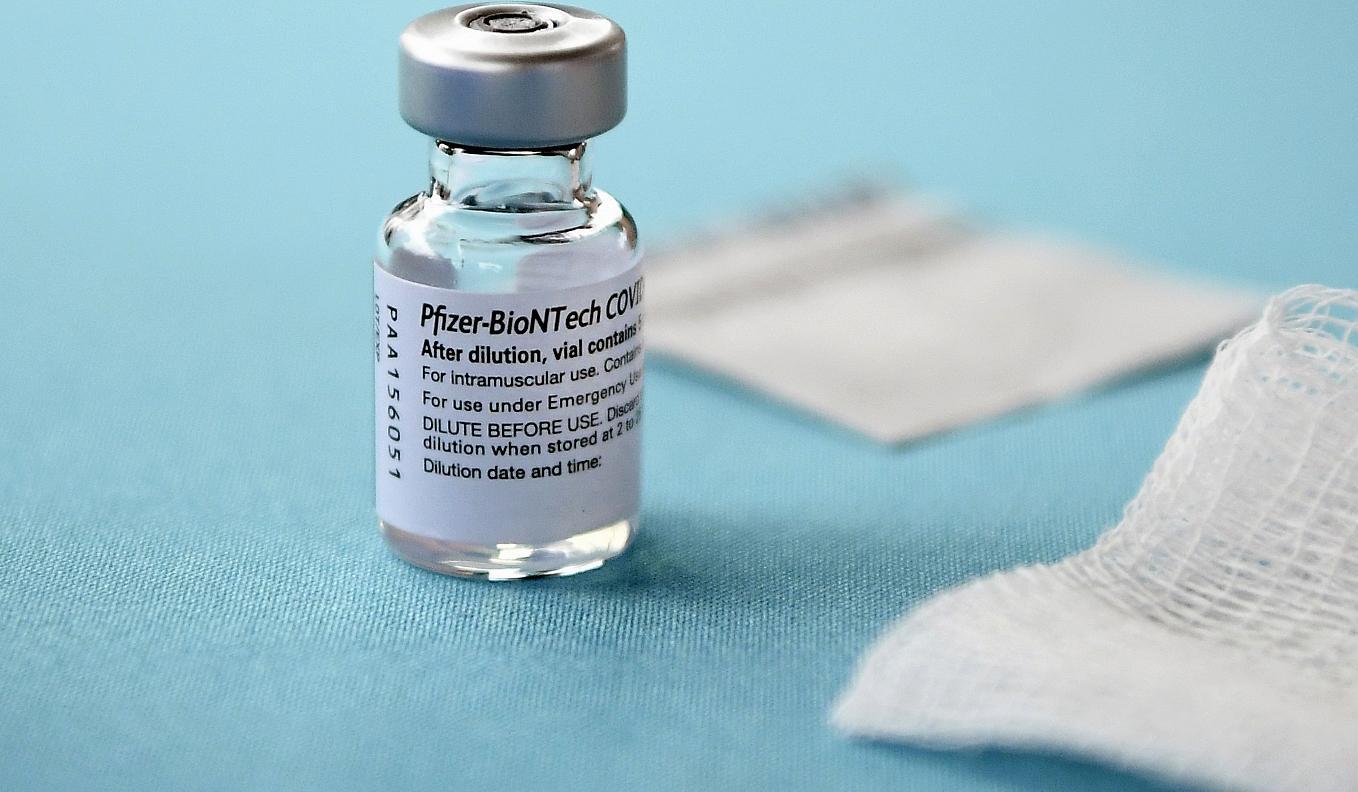 Provo, UT – According to the state officials, with the full authorization of the Pfizer vaccine, it makes House Bill 308 essentially over.
The House Bill 308 was passed in the 2021 legislative session and it was blocking government from mandating the emergency COVID-19 vaccine.
But, the FDA authorizing the Pfizer-BioNTech vaccine on Monday meant the bill expired.
It is unclear if governments in Utah will start requiring it of employees, or schools will start requiring vaccination of students. 
The University of Utah is in discussions about whether to implement any mandates.
The state officials say that the COVID-19 vaccine could be required like other back-to-school shots for students (the Pfizer vaccine has only been fully authorized for those over 16).