2 BYU students groped by unknown man, police say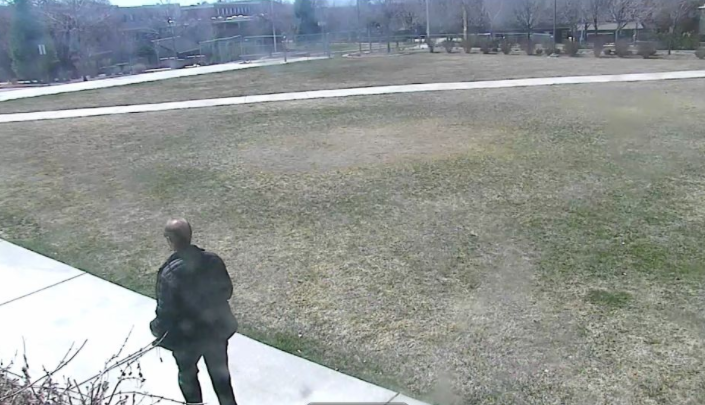 SALT LAKE CITY, Utah — Two female Brigham Young University students have reportedly been groped by an unknown man.
BYU Police stated that the first attack took place at approximately 1:10 p.m. on Sunday at Helaman Halls between the Cannon Center and Taylor Hall. The second attack occurred at approximately 2:40 p.m. on 800 North on the south sidewalk next to the Life Sciences Building on campus.
BYU Police say the suspect is described as:
White male between 25 and 40 years of age
Thinning or balding blond hair
Average build, between 5-feet, 9 inches and 6-feet tall
Wearing dark glasses, a black mask, a black puffy coat and light-colored pants.
The police are encouraging students to travel with a companion when possible and immediately report any incidents or suspicious activity by calling 801-422-2222.