4 skiers caught in Utah County avalanche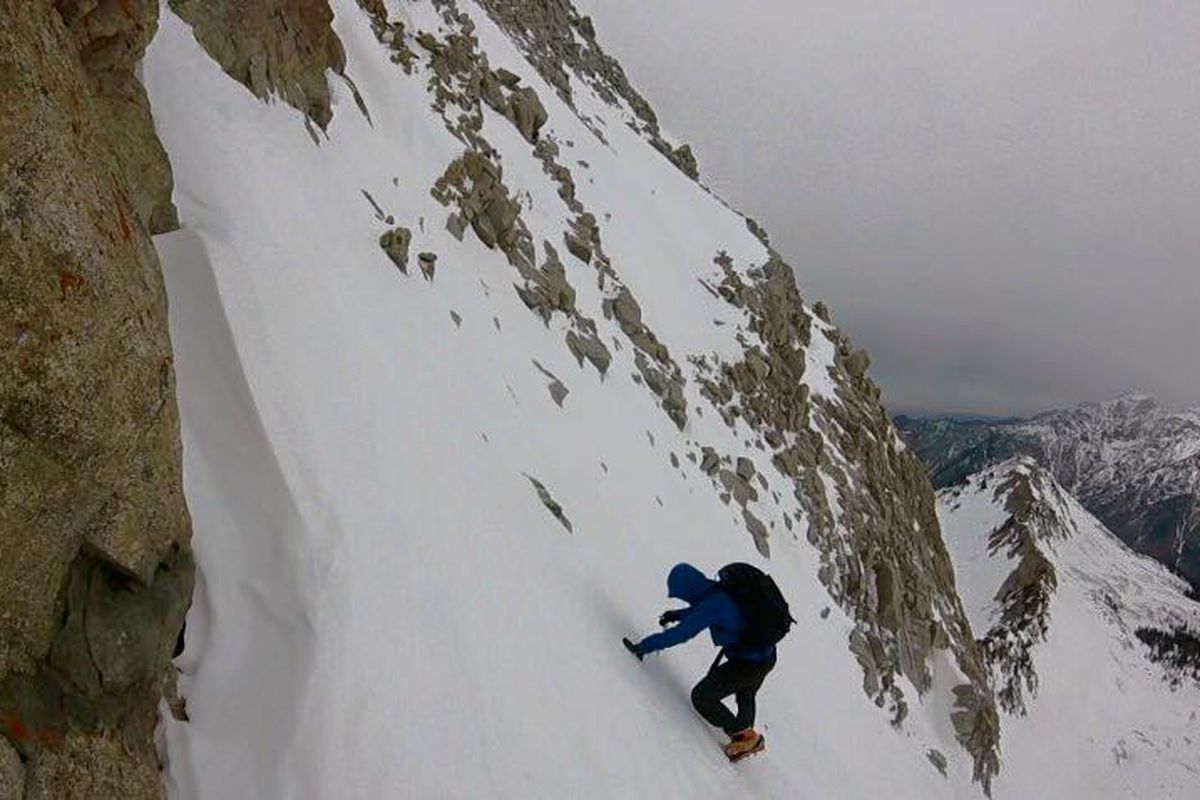 PROVO, Utah — Four skiers were caught in an avalanche in the high peaks near the border of Salt Lake and Utah counties on Sunday.
The slide happened just after 11 a.m. on the south side of Pfeifferhorn Peak, also known as Little Matterhorn, above Alpine. It carried the four skiers, none of whom were buried, said Utah County Sheriff's Sgt. Spencer Cannon.
"A couple of people were injured," he said, adding that one of the skiers may have injured a knee and another may have a broken leg.
Rescuers were able to reach the skiers on the mountain and Cannon said everyone was off the mountain by about 6 p.m. He said one of the injured skiers was taken to the hospital in an ambulance and the other went by private vehicle. The other two skiers received minor injuries in the avalanche.
Utah Department of Public Safety and LifeFlight helicopters assisted with the rescue efforts, hoisting the skiers off the mountainside. Winds at the peak made the rescue more challenging, but everyone is safe, Cannon said.
He had said if the helicopters couldn't reach the skiers safely, they might be on the mountain into the evening before rescuers could hike to them Sunday.
The peak is the fifth-highest in the Wasatch Mountain range, reaching 11,362 feet in elevation. It is named for Charles Pfeiffer, a former president of the Wasatch Mountain Club who helped popularize skiing in the area. His ashes were spread on the mountain by his friends in 1939.
Little information about the avalanche was known on Sunday, though members of the Utah Avalanche Center did conduct an investigation of what happened.