5-year-old girl killed in fatal crash on I-15 near Beaver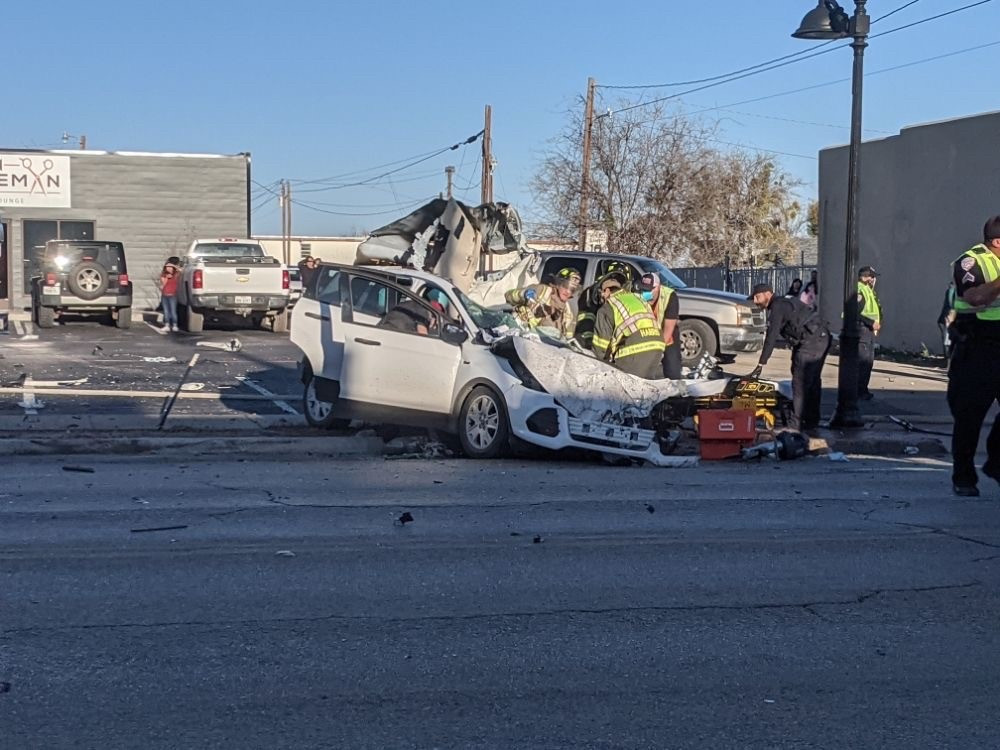 SALT LAKE CITY, Utah— A 5-year-old girl was killed in a collision that stemmed from debris on the highway.
At approximately 3:48 p.m. on Sunday, there was some tire debris in the travel lanes of Interstate 15 just north of mile marker 93, the Utah Department of Public Safety reported. An Infiniti QX50 had slowed down because of the debris.
A Mazda CX-9 was also in the process of slowing down when a Toyota Tacoma attempted to change lanes but was unable to avoid hitting the Mazda. The impact caused the Mazda to be pushed forward and collide with the rear of the Infinity.
The child, who was in the Mazda, sustained fatal injuries even though she was in a forward-facing child restraint seat. All of the other occupants in the vehicles were wearing seat belts and did not have serious injuries.
I-15 was closed for a time to investigate the scene and clear the crash from the roadway.