BYU-Gonzaga Game in Provo Moved Up to Monday, 2/8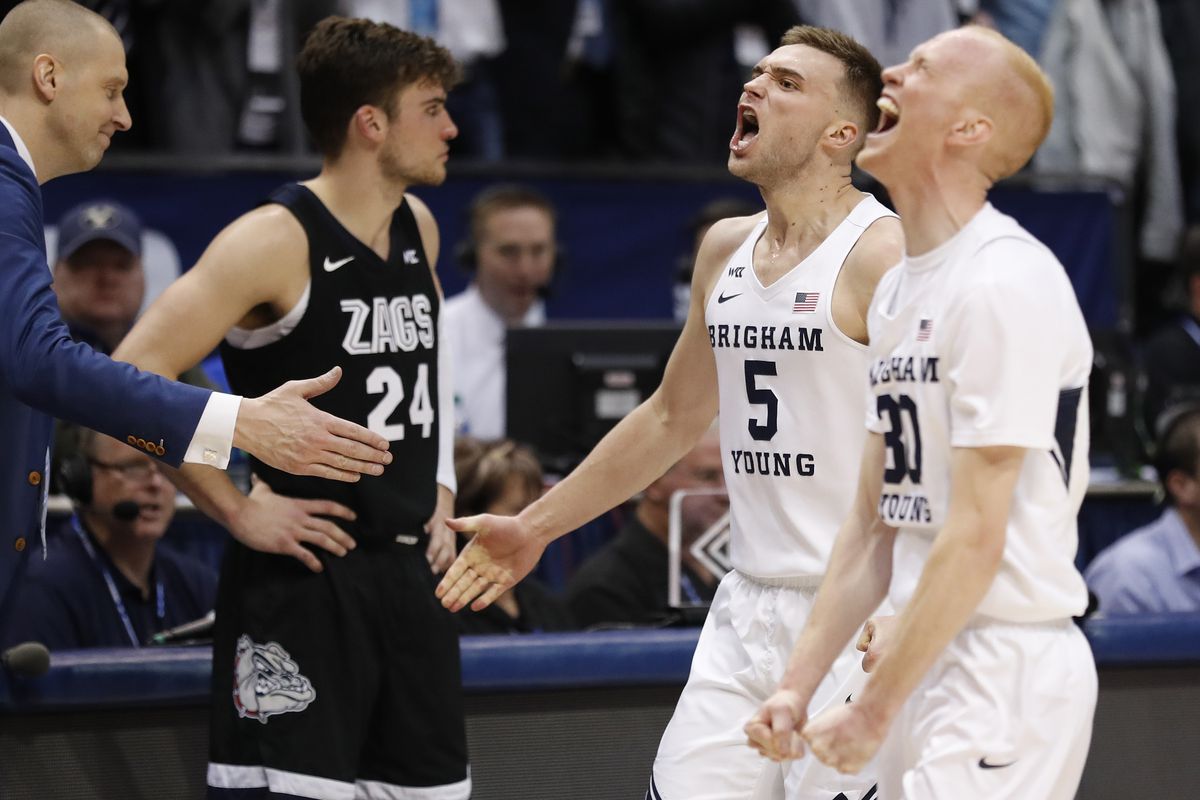 PROVO, Utah – BYU and Gonzaga are two of the few WCC teams that are not on COVID-19 pause at the moment. BYU's Tuesday game versus San Diego was postponed at the last minute due to COVID cases in the USD program, and Gonzaga's two games this week versus LMU and Santa Clara were both postponed due to COVID. Gonzaga recently added Pacific for Thursday and BYU is still scheduled to play at Portland tomorrow as well.
The move gives the conference more flexibility to reschedule games later in the season. BYU has games versus San Diego and San Francisco that still need to be rescheduled at some point.
Gonzaga is 17-0 and in the midst of a historical season. The teams met January 7 in Spokane when Gonzaga won 86-69. The Zags took a commanding lead early and never looked back.
No fans outside of close family are currently allowed in the Marriott Center, but we'll see if BYU changes that before Monday. The Utah Jazz currently allow 3,902 fans and Utah State has been allowing 1,628 fans to their home games.