BYU police investigating campus sexual assault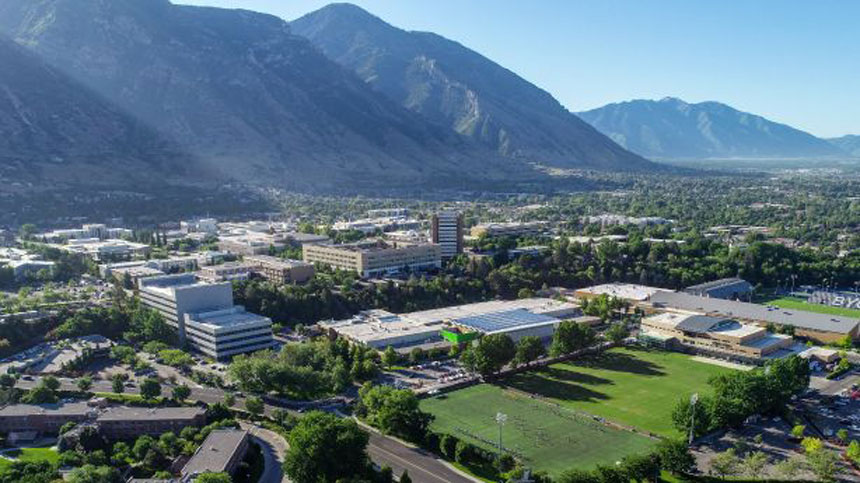 PROVO, Utah— Brigham Young University police are investigating a sexual assault that took place on campus on Sunday evening.
A female contacted police Monday morning and reported she had met a man on a dating app several days ago, according to a news release from BYU.
The woman invited the man to her room in David John Hall at Helaman Halls on Sunday night. The woman told police the man sexually assaulted her and then left Helaman Halls about 10:16 p.m.
The man is described as white with a tan complexion and between 18 and 21 years old, according to police. He has dark brown hair that is curly on the top and short on the sides. The man is described as 165-170 pounds with an athletic build and is 6 feet or 6 feet 1 inch tall.
The man was wearing black Adidas sweat pants and a flannel, plaid button-up shirt that was blue, red and purple. He was driving a white Subaru Outback or Forester. The man's name was not released.