Family safely escapes early morning house fire in Provo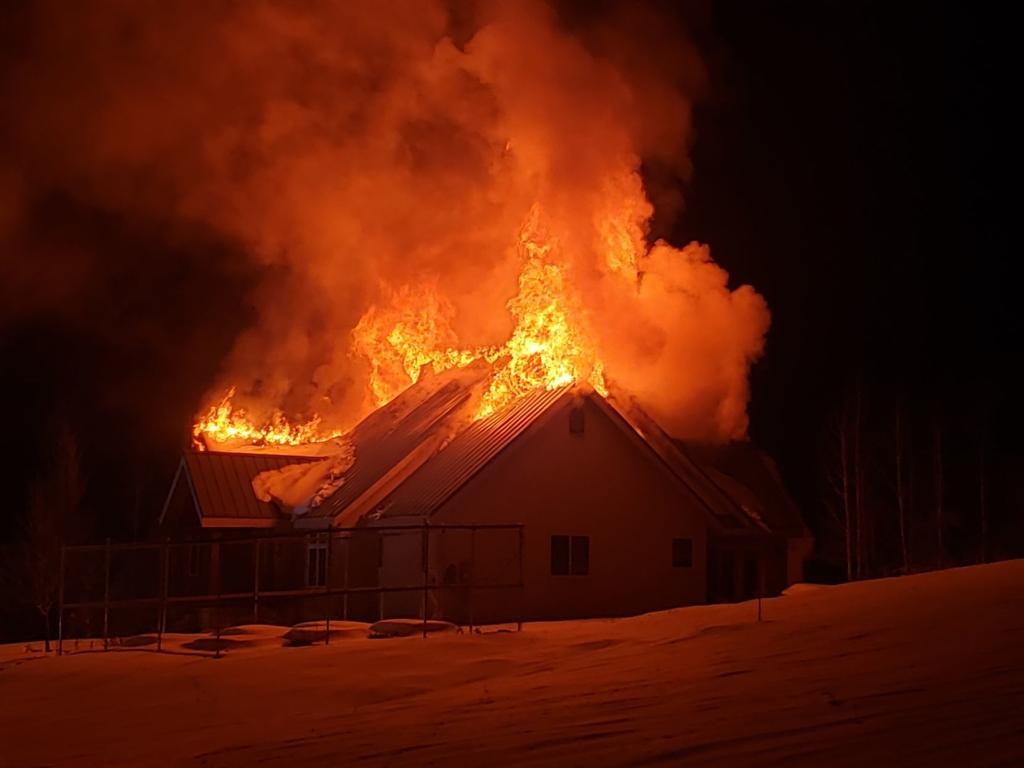 PROVO, Utah – A Provo family safely evacuated their home after a fire broke out early Sunday morning.
Provo Fire and Rescue reports the fire was isolated to the attic and roof of the home located in the area of 1000 East and 300 South.
An investigation into the cause of the fire is pending, and the estimated damage is also currently unknown.
Sunday's fire was the first time Provo Fire and Rescue made use of "Heavy Rescue 21," a new rescue vehicle that was put into service on Friday. The truck can carry four personnel, and can be used in a number of emergency situations, including structural collapses, vehicle extrication, and hazardous material incidents, on top of fire rescues.