Former assistant fire chief pleads guilty for multiple sexual assaults of a fellow firefighter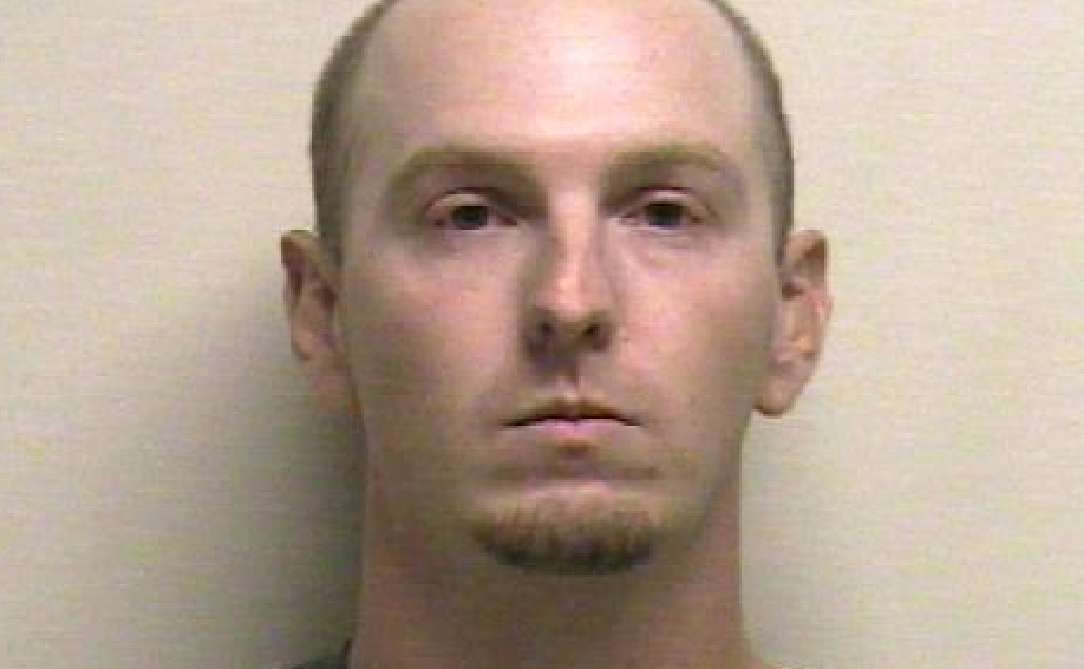 PROVO, UT- A 29-year-old Kanosh former assistant fire chief has been sentenced to prison for multiple felony counts of raping a firefighter which he supervised.
Austin James Corry will spend between 1 and 15 years in prison after he pleaded guilty to sexually abusing a co-worker many times.
The victim said at court that she felt like he was abusing his position as a supervisor at the Fire department and used that to assault her multiple times.
Corry was charged in 2016 for raping another woman, but the charges were dropped in that case as a part of a plea deal for this one.
For the assaults that reportedly occurred between 2015 and 2018, she tried to stop the abuse by telling the Fire Chief, who was Corry's father, but unfortunately, he stayed silent. She had to take stuff into her own hands and record the sexual encounter where she asked him to stop over and over, but he didn't, so she went to the police with the recording.
His father, Scott served 12 months of probation for obstructing justice for not looking into the victim's accusations.
The victim explained how these unfortunate events changed her to the core, where she had to change her life completely. She left her job, moved away, trying to escape from the constant embarrassment and humiliation.
"I want you to feel what it's like to feel the way that I do every single day, the way I've felt for the last seven years, and to know what you have done is not OK," she told Corry at sentencing. "And I am not all right. Austin, you knew what you did to me. You knew what you did was wrong. You knew I didn't want it to happen but continued to do it. You continually apologized to me and told me you would never do it again, (it) would not ever happen again."
At the sentencing, Corry said that he was having an affair with the victim and considered things to be consensual.
Even though Corry pleaded guilty, it seemed to Judge Anthony Howell that Corry is blaming the victim and not taking responsibility for his actions.
Howell recommended that the sentences for each of the four counts of assault and rape run concurrently.