Gov. Gary R. Herbert reflects on his terms as head of state in Utah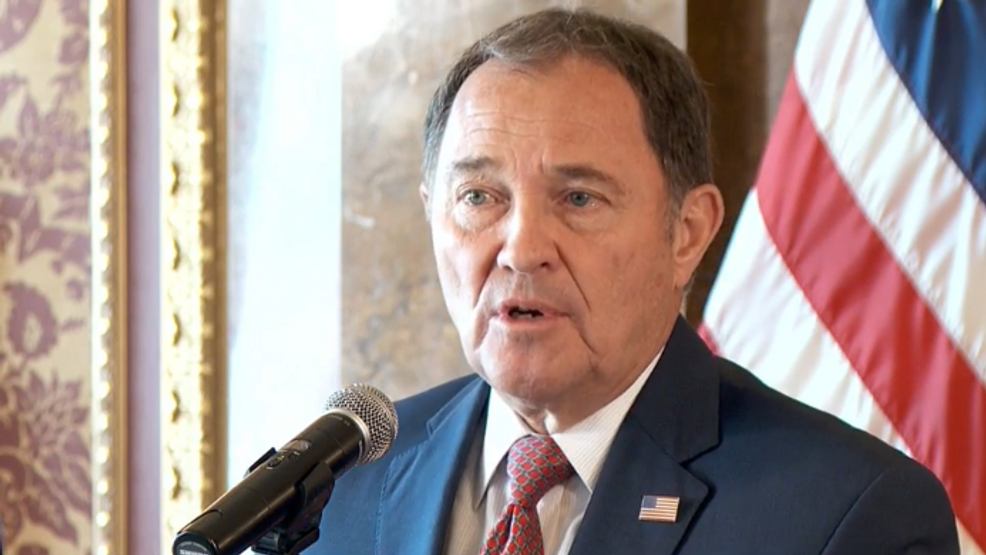 PROVO, Utah – After more than 11 years in the Governor's Mansion, Gary R. Herbert — Utah's 17th governor — is reflecting on his life in public service.
He added, "I've been in office 30 years, six months in a few days when I pass the baton over to Spencer Cox."
Herbert said the state is in good hands with his "right-hand man" who will fill his shoes.
"He knows what it takes. He's been involved in the arena, and every aspect of local government and state legislature now, Lt. Governor. So, he's up to speed on all this stuff we've been doing the last seven years." Herbert said.
He acknowledged that 2020 has been the hardest year he's experienced in elected office.
Looking back at his last year, natural disasters, protests and the coronavirus pandemic have left the Utah County native humbled.
We said in the beginning, this is not about only protecting people's health. It's about protecting the economy, too. And we're going to do both.
Herbert said he's positive as he looks to the future. As his final term winds down, it's on to the next chapter in the 73-year-old's life that includes returning to Utah Valley University where he'll start the Gary Herbert Institute for Public Policy.