LDS Church donates $300,000 to Children's Justice Center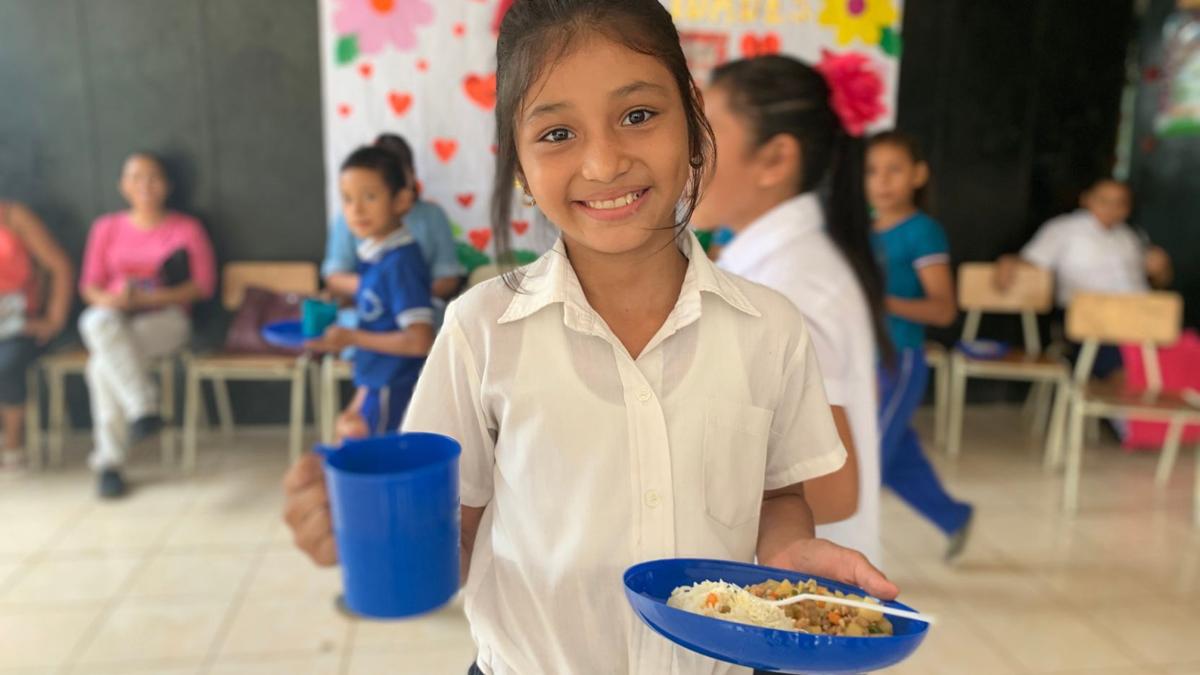 PROVO, Utah – The Children's Justice Center in Provo has served Utah County children and families for decades. Financial help is always an ongoing need.
On Thursday, The Church of Jesus Christ of Latter-day Saints humanitarian arm, Latter-day Saint Charities, donated $300,000 to the center.