Proposed Land Swap, Limiting SCOTUS & A Polar Bear Comes To Town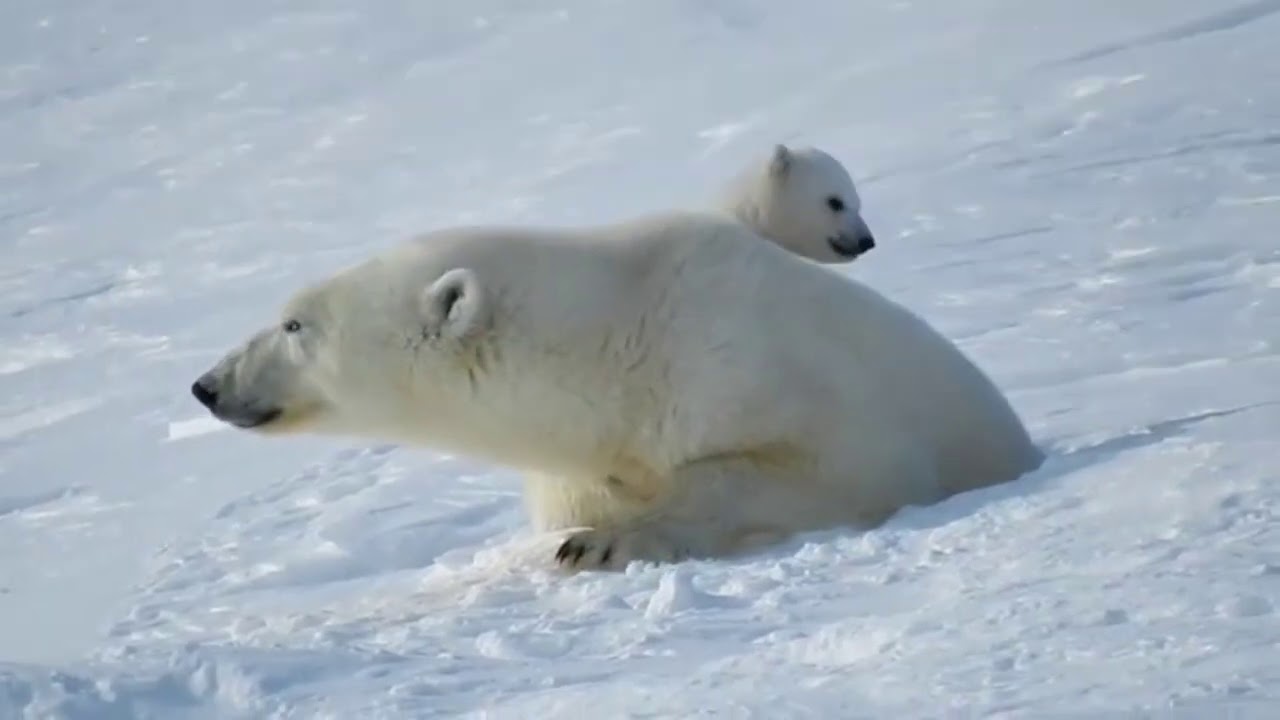 PROVO, Utah – A Utah County lawmaker has introduced a bill to bring more oversight to youth treatment programs in the state. If passed, it would dramatically increase reporting and inspections within youth residential treatment facilities in Utah. It also includes new requirements for how treatment centers can use restraints and seclusion and introduces gender-based non-discrimination mandates on the basis of gender. Read the full story.
Northern Utah
Polar Bear Exchange
Utah's Hogle Zoo is saying good-bye next week to five-year-old polar bear, Hope. She's heading to an accredited zoo in the Midwest at the end of January to be a part of the breeding program for this critically endangered species. Hogle Zoo works with the program Species Survival Plan for a genetically diverse global animal population. The SSP functions as a massive computer dating system for zoo animals by pairing up strong genetic matches with other animals in its database. In exchange, Hogle Zoo gets Nikita, a male polar bear known as "Nik." Zoo officials said Nik weighs 1,200 to 1,300 pounds — twice the size of Hope.
Southern/Central Utah
Trading State And Federal Land
Thousands of acres of Utah-owned land located in Bears Ears National Monument need to be traded for federal land, according to Dave Ure. He's the director of the School and Institutional Trust Lands Administration, which oversees the management of state land for the benefit of the state's public school system. Ure told state lawmakers Monday it will be hard to make an equal trade for the land. He said the state owns approximately 24,000 acres of surface and subsurface mineral rights in Bears Ears, and that number will jump to over 130,000 if the monument is restored by President Joe Biden. Several lawmakers urged Ure to push for a one-to-one trade, in order to limit the increase of federal land in Utah. Ure said he is taking advice from the lawmakers under consideration.
Region/Nation
Romney Supports Limiting Number Of Supreme Court Judges
Sen. Mitt Romney, R-Utah, joined a number of colleagues Monday in reintroducing a constitutional amendment to limit the United States Supreme Court to nine justices. Romney said in a statement that Congress should "resist efforts to pack the Supreme Court and treat it as if it is one of the elected branches of government." The legislation is cosponsored by ten other Senators including Republican Mike Crapo of Idaho. It was first introduced in March 2019. The Supreme Court has had nine seats since 1869. — Bob Nelson
News Literacy Week
It's National News Literacy Week, and the News Literacy Project said being "news-lit-fit," or having strong news literacy is a fundamental life skill. Shaelynn Farnsworth is with the non-profit. She said a lot of that comes down to how you consume news on social media sites, which can be riddled with misinformation. Farnsworth said the group has put together a quiz to help people "realize what sort of lenses they bring to the table when they are reading information." — Maggie Mullen, Mountain West News Bureau