Provo candidate Trey Robinson frustrated by experience with Utah Democratic Party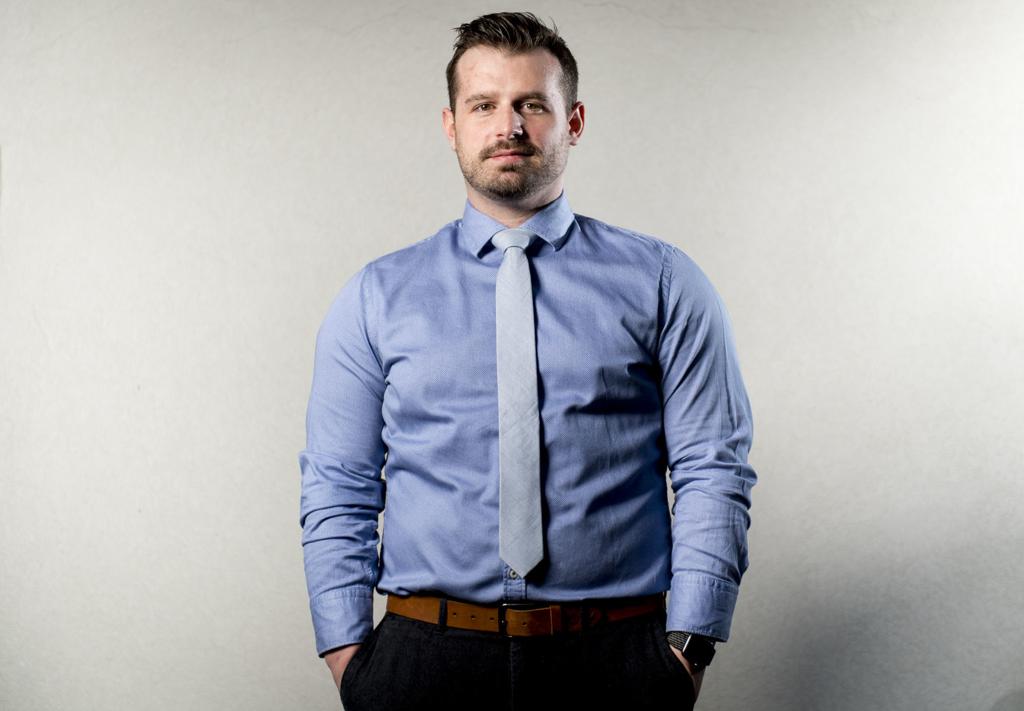 PROVO, Utah – Provo resident Trey Robinson decided to run for public office after feeling like Utah needed leadership that would protect the environment, condemn racism, reform public education and provide a voice for millennials.
Robinson, 30, who graduated from Brigham Young University in 2015, chose to run for Utah's 3rd Congressional District seat, which is currently held by Republican U.S. Rep. John Curtis. Given Robinson's beliefs and platform, he felt like running as a Democrat was the right thing to do.