'Santa Dollars' circulating in Utah are legal currency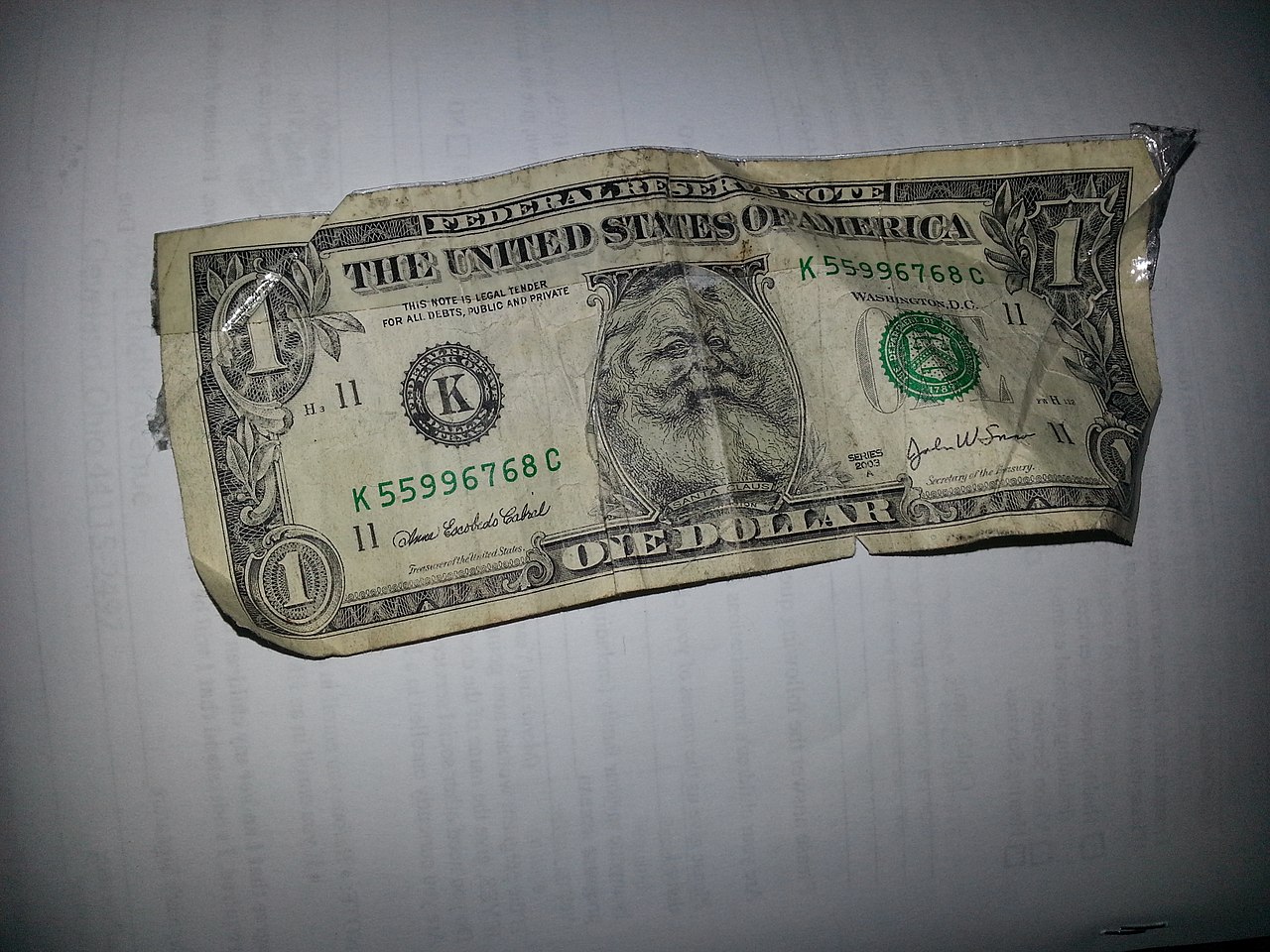 UTAH – Even though Christmas is in the rear view mirror, some Utahns are still receiving a daily dose of holiday spirit in a most peculiar, and totally legal, way.
A FOX 13 viewer sent in a photo Monday of a dollar bill they had received as change from a Maverik in Salt Lake City. But instead of George Washington gracing the currency, the viewer was looking back at a drawing of Santa Claus.
Because of the appearance of jolly old St. Nicholas, the viewer was concerned they may have received counterfeit money.
However, believe it or not, the $1 bill is actually legal currency and should be accepted wherever U.S. dollars are used.
"Santa Dollars" are worth just a buck, but are sold for a little extra to earn money for charity. The special holiday currency has been around for decades, with most of the bills being collected instead of spent.
Despite the Santa Dollars being legal, the image of Santa Claus must be removed before they are used used. And unlike presents under the Christmas tree, there's no mystery about what's under the sticker… it's just the regular old drawing of the "Father of our Country."