The Reopening: As July Fourth holiday approaches, recreational activities open in most all states across the nation, offering countless outdoor options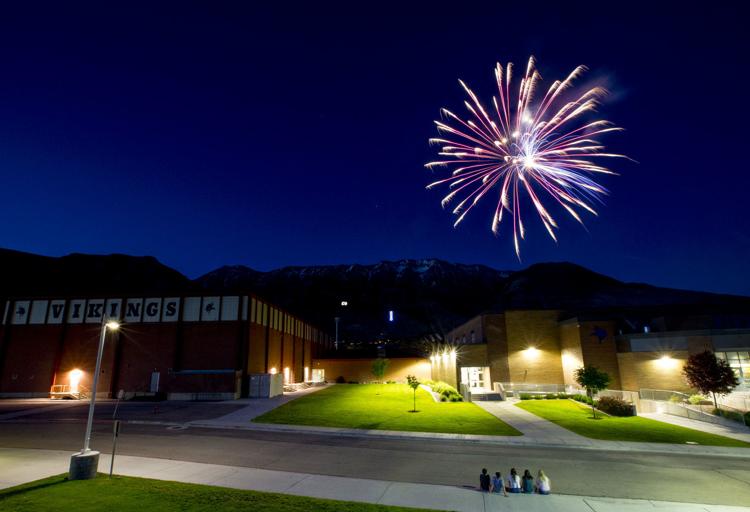 PROVO, Utah – With the Fourth of July less than a week away, there is an extra emphasis on outdoor activities in the age of COVID-19 due to the open air as well as the ability to easily social distance. As such, a number of state parks have already opened while others plan to do so later this week, just in time for the holiday.
Jeffrey Lusk, executive director of the Hatfield-McCoy Regional Recreation Authority in West Virginia, said of the Hatfield-McCoy Trails last week that he understands the appeal when it comes to why families may seek out recreational getaways over the next couple months.