Utah adds less than 600 new COVID-19 cases, three more deaths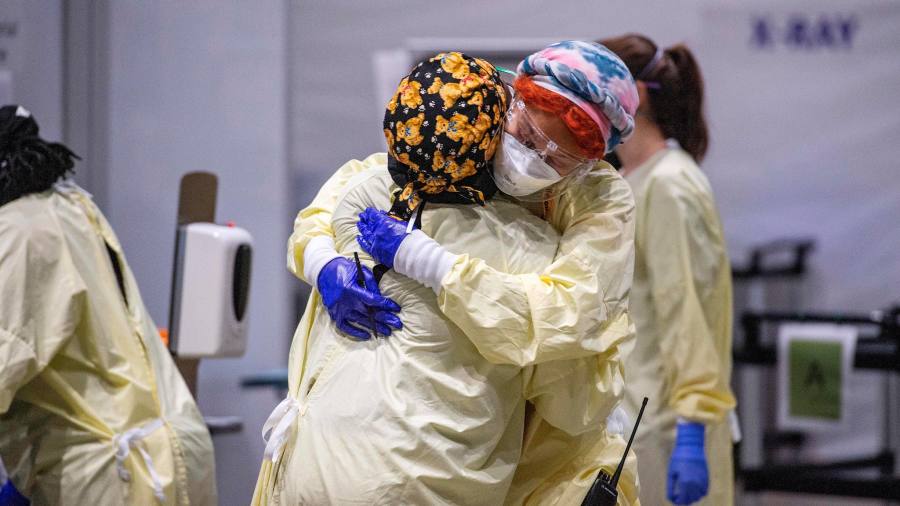 PROVO, Utah – On Monday, the Utah Department of Health reports a total of 584 new coronavirus cases, Sunday.
There are 3 new deaths.
A total of 347,208 Utahns have tested positive for COVID-19.
The state reported 2,028,163 total tests administered. This is an increase of 3,516 people tested since yesterday.
The state reports 311,785 vaccines administered, up 1,093 from yesterday. Of those, 247,681 are first doses while 63,011 are second doses.
The rolling 7-day average for positive tests per day is 1,425 per day. The rolling 7-day average for the percent of positive laboratory tests is 16.7%.
There are 402 people currently hospitalized with COVID-19. Total hospitalizations from the beginning of the outbreak are 13,515.
Officials report 1,668 total deaths.
Male, between 45-64, Box Elder county resident, long-term care facility resident
Male, between 65-84, Utah County resident, hospitalized at time of death
Male, between 65-84, Salt Lake County resident, hospitalized at time of death