Utah May Have to Return $100 Million in Federal Coronavirus Relief Money Due to State Tax Cuts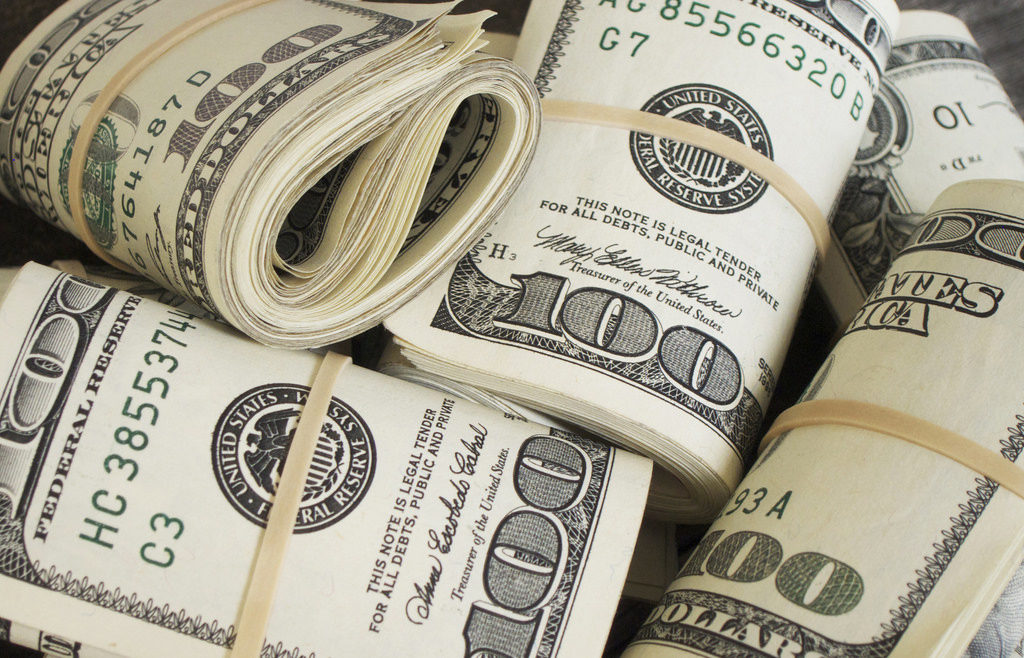 Utah – Under the new federal pandemic relief bill, Utah could have to return $100 million in aid. That's because the state Legislature recently passed a tax cut of the same size.
There's a provision in the American Rescue Plan Act, the latest coronavirus relief package, which President Joe Biden signed into law Thursday, aimed at preventing states from directly or indirectly using federal funds for tax cuts. States have to return the amount of money they cut taxes by, if the cuts occurred after March 1, like Utah's.
But tax revenue in Utah's increased over the past year. That means the state could have used its own money for the cuts and the federal provision might not apply, according to Jared Walczak with the national think tank the Tax Foundation.
"It's an open question if the [tax] surpluses are large enough," Walczak said. "If it's clear the money's not coming from [the federal aid], that that's not what freed up the dollars, Utah has a pretty strong case, but we don't know definitively."
The outcome, he said, will depend on guidance from the Treasury Department — which hasn't been issued yet.
The head of the Legislature's budget committee said he's confident Utah played by the rules and won't have to return any money.
"We think we've abided by the rules that they sent us very closely," said Sen. Jerry Stevenson, R-Layton. "We've been very careful."
Additionally, Stevenson said, lawmakers passed a $160 million tax cut in 2019, only to have it repealed in early 2020 as part of a controversial tax reform package. So this year's tax cut is nothing new, he argued.
The advocacy group Voices for Utah Children is concerned the state could have to return the money.
Matthew Weinstein, the group's State Priorities Partnership Director, said that could affect the state's ability to invest in fixing its problems.
"This is not the time to be cutting taxes," Weinstein said. "State government hasn't been stepping up to address these unmet needs in education, in public health, in infrastructure, in clean air, in so many areas of state responsibility."
Weinstein is calling on Gov. Spencer Cox to veto the tax cut bills.
Jennifer Napier-Pearce, Cox's communication director, said in a statement, "We're working to understand how the recently passed American Rescue Plan Act affects actions taken during the legislative session. This assessment will be considered as part of the governor's bill review."
Cox has until March 25 to sign or veto the bills.