Where to get a free, rapid antigen test in Utah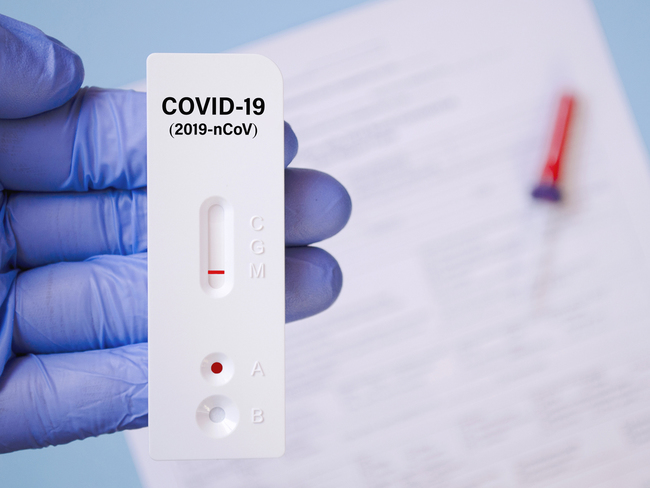 PROVO, Utah – The Utah Department of Health continues to offer free rapid antigen testing at numerous sites throughout the state.
New sites are offered each week beased on positivity rates, fewer tests conducted, untreated wastewater sampling, and other surveillance data. Some of the below locations for the week of February 1 are drive-through while others will be conducted indoors.
Regardless of location, everyone is encouraged to wear masks and social distance while waiting in lines.