10 more coronavirus deaths, 918 new cases, 8,674 new vaccines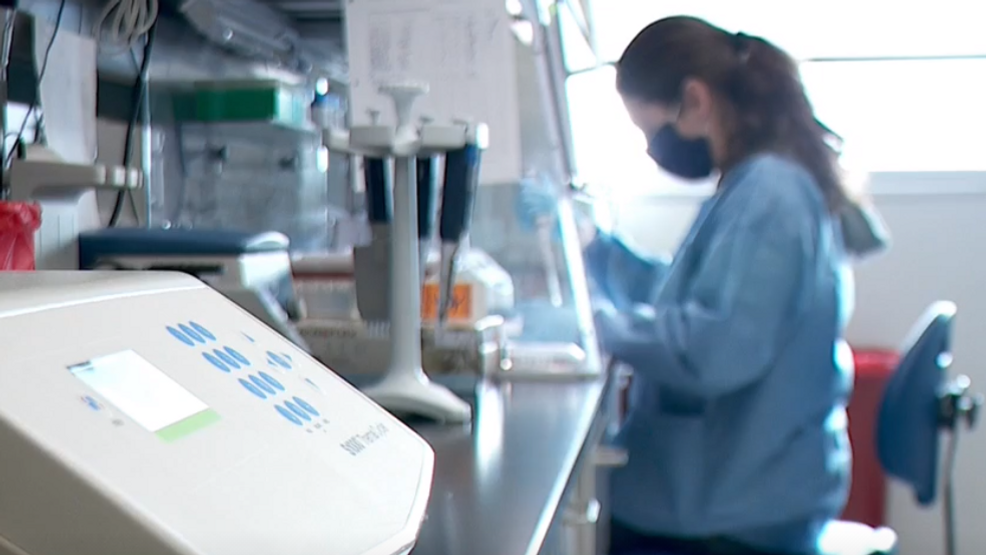 PROVO, Utah – Ten more Utah lives were lost to COVID-19 since Monday's count while other numbers show hope for the state's battle with the virus.
Nearly ten times as many new vaccines were administered as new cases were confirmed by tests in Utah since the previous day.
Four of the 10 deaths were counted in Weber County, more than Salt Lake County's three. Iron, Sanpete and Utah county had one each. The Utah Department of Health does not report the identity of those killed but it does provide statistical data about the victims of the virus that has infected more than 100 million globally, killed more than 2.3 million and has hurt world economies .
Utah's coronavirus website details who is eligible for vaccines. Currently they are available for: "Healthcare workers, long-term care facility staff and residents, first responders, ages 70 and older, and K-12 teachers and school staff."
Those wanting the vaccine are directed to contact their local health departments with phone numbers and websites provided for locations around the state.
The website states:
You must schedule your appointment ahead of time. Do not just show up without an appointment, as each local health department may have a different process for registration. All local health departments are experiencing a high volume of calls and website traffic as demand for the COVID-19 vaccine is high. Please understand we can only distribute as many vaccines as we receive each week, and that appointments are filling up quickly. Everyone who wants the vaccine will get it over time. Thanks for your patience as it may take a few tries to get an appointment.
Utah embraced a plan that it knew would create more demand for vaccines according to Gov. Spencer Cox. He said the alternative was to have too many vaccines and not enough demand that could result in vaccines being wasted.