Utah records 514 new COVID-19 cases Monday; announces 2 news deaths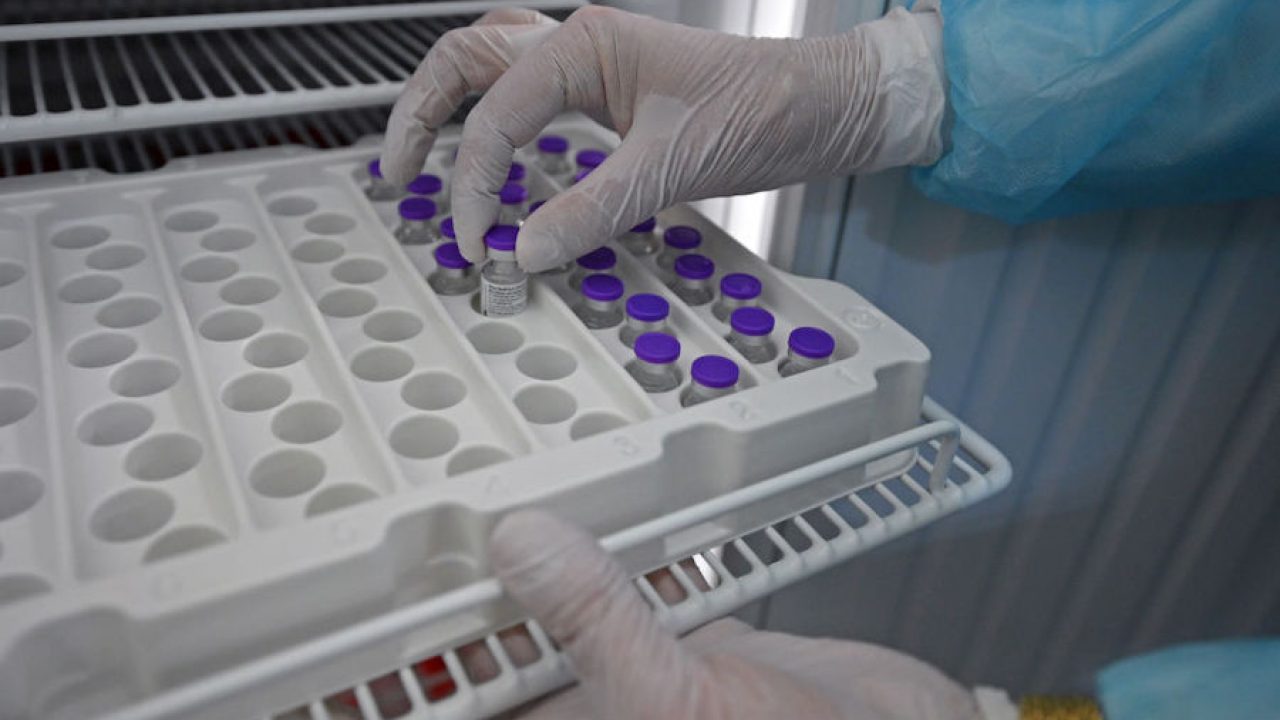 PROVO, Utah – The Utah Department of Health reported an additional 514 cases of COVID-19 Monday, and two new deaths.
Monday's cases bring the total number of confirmed cases in the state to 355,122.
The new report shows the state's rolling seven-day average for the number of positive tests is 1,133 per day, and the seven-day average for the percent of positive tests is 15.4.
As of Monday, 417,024 vaccines have been administered in Utah.
308 people in Utah are currently hospitalized with COVID-19.
With the addition of Monday's deaths, Utah's death toll now stands at 1,738.
Male, between 65-84, Washington County resident, hospitalized at time of death
Female, between 45-64, utah County resident, hospitalized at time of death