31-year-old Utah County man charged with abusing 13-year-old girl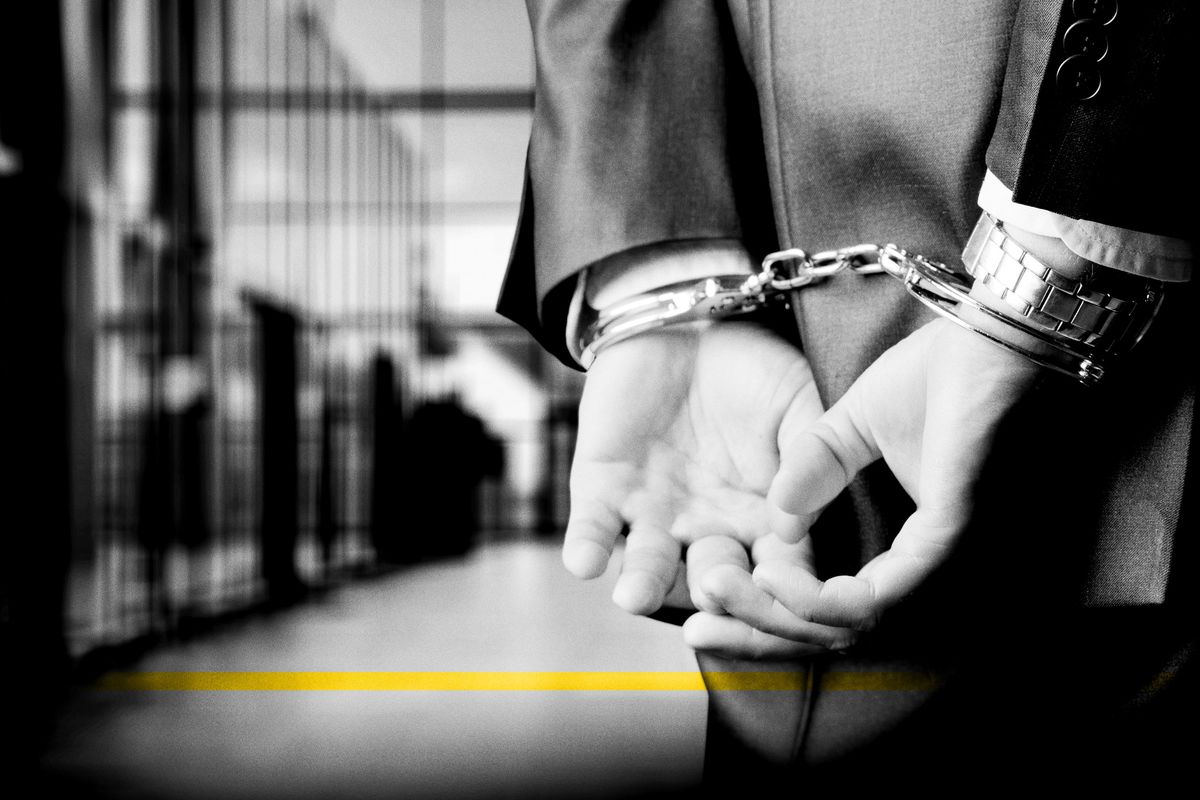 PROVO, Utah – A 31-year-old Provo man has been charged with sexually abusing a 13-year-old girl, according to court records.
Ryan Norman James Clifton, 31, was charged Monday in 4th District Court with aggravated sexual abuse of a child and sodomy on a child, both first-degree felonies; sexual exploitation of a minor and enticing a minor, both second-degree felonies.
On Jan. 16, Clifton met up with a 13-year-old girl he friended on social media, according to charging documents. The girl's parents later found messages between her and Clifton on Instagram, according to a police affidavit.
"Ryan tells the victim he is 18 years old and then lies again and tells her he is 21. It was found that Ryan is actually 31 years old and more than double the age of the victim," police wrote in the affidavit.
"Officers also learned that (Clifton) had been messaging the child about sexual acts," the charges state.
When he was arrested, Clifton told police that he had communicated with other young girls online and admitted that "he has a problem about lying about his age when speaking with females online," according to the affidavit.
Prosecutors have requested Clifton be held in the Utah County Jail without bail.