31K Vaccines Administered As 447 Utahns Test Positive, 1 More Death Reported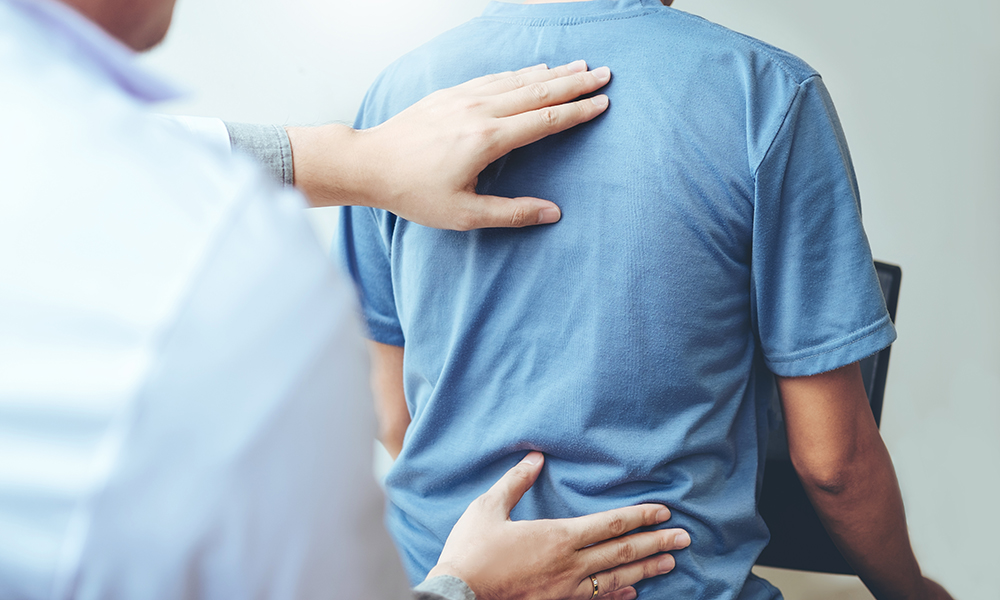 SALT LAKE CITY, Utah – Officials with the Utah Department of Health on Saturday reported 447 people have tested positive for COVID-19 and one more Utahn has died.
An additional 31,100 vaccines have been administered and there were 132 people currently hospitalized with the virus.
For more information, visit coronavirus.utah.gov.
Testing
UDOH reports 2,405,866 people have been tested — 5,456 more than Friday. Of those, 386,997 Utahns have tested positive for COVID-19, which is an increase of 447 new cases.
The rolling 7-day average for positive tests is 406 per day.
The rolling 7-day average for percent positivity of "people over people" was 6.8%, while the rolling 7-day average for percent positivity of "tests over tests" was 3.4%.
Hospitalizations
Currently, 132 people are hospitalized with confirmed cases of COVID-19, and 44 of those people are in intensive care units.
Deaths
One more individual has lost his life because of COVID-19. To date, the virus has killed 2,132 of the state's residents.
The following death was reported Saturday:
Male, between 65-84, Utah County resident, hospitalized
Vaccinations
The state has administered 1,481,363 vaccines in total, which is an increase of 31,100 over Friday's numbers.
So far, 965,521 people have received at least one dose of the vaccine, and 558,700 Utahns have been fully immunized.
There have been 1,714,390 vaccines delivered to Utah.
National/Worldwide Numbers
There have been over 30.6 million confirmed cases of coronavirus in the United States. More than nearly 555,000 Americans have died of the disease, according to numbers compiled by the Coronavirus Resource Center at John Hopkins University.
Across the globe, there have been over 130.4 million cases and 2,840,548 deaths – more than 70,600 in the last week.
With just 4% of the worldwide population, the United States has accounted for 23.5% of the global cases and 19.5% of the deaths since the pandemic began. Both of those numbers
With 1% of the U.S. population, Utah has accounted for about 0.38% of the country's deaths, meaning the state has fared better than the national average for mortality rates.
The first U.S. case was confirmed on Jan. 21, 2020. The number of new cases in the nation has skyrocketed in November, with a spike significantly higher than any other country.
During the 2019-2020 flu season, an estimated 38 million people caught the influenza virus, requiring 18 million doctor visits and causing 22,000 deaths, according to the Centers for Disease Control and Prevention.
Around 35,900 deaths have been attributed to the flu annually, going back to the 2010-2011 flu season. Only twice during that time has the number of deaths exceeded 50,000 – once in 2014-2015 when there were 51,000 deaths, and again in 2017-2018, when there were an estimated 61,000 deaths.