Residents oppose expansion of an oil storage business in their Provo neighborhood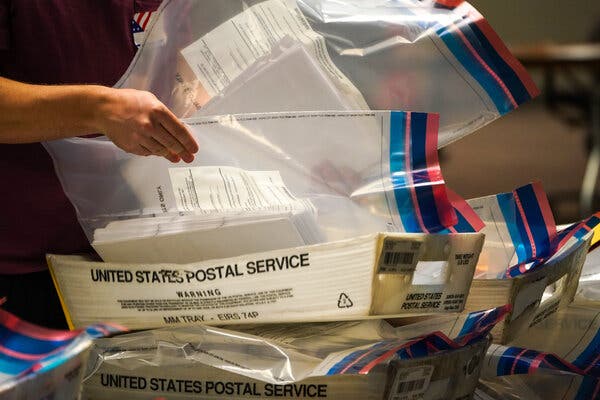 PROVO, Utah — For Utah County voters, Monday is the last day for early in-person voting.
But like the rest of the state, voters can still place their ballot in an election drop box through Tuesday at 8:00 p.m.
There have been no issues with drop box security so far, and while police don't anticipate any, some extra patrols will be in place.
One of the drop boxes in Provo is at the Towne Center Mall. The Provo Police Department will keep an eye on drop boxes and polling places in their area, as will other law enforcement agencies within their jurisdictions.
"Throughout the state different departments are actually doing extra patrols, so it's basically just we have officers who are driving by," said Sgt. Nisha King with the Provo Police Department. "Ultimately the safety of our community and visitors to our community is our priority."
By Monday at noon, over one million Utah votes had been processed.
If you want to send your ballot in the mail it needs to be postmarked by Monday, but at this point, post office and election officials say it's safer to use drop boxes to make sure the deadline isn't missed.
Drop boxes in Utah County and at locations around the state are open until 8:00 p.m. Tuesday.