Utah County extends early voting all night; Here's how to vote on Election Day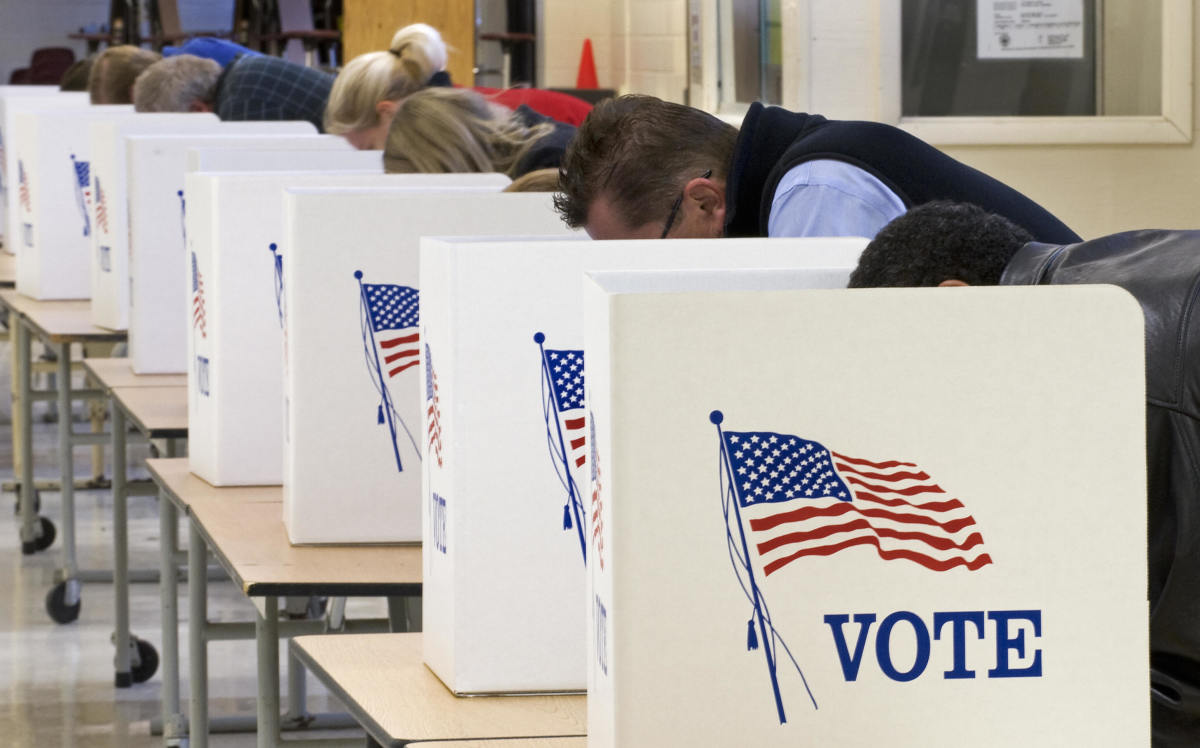 PROVO, Utah — Utah County election officials are hoping for a smoother election than what took place in 2018.
That year, many voters waited hours to cast ballots in-person.
Since then, Amelia Powers Gardner won the role of county clerk. This is her first major election in that position.
One of her ideas to make the process easier for voters is extending early voting to last all night long on the eve of Election Day.
"I want to make sure every person who wants to vote has an opportunity to vote. I didn't want — since we are there anyway — the time of day to be a barrier," Gardner said. "If you get off work at 11 p.m., we want you to be able to cast your ballot. 6 a.m. before work, come in and cast your ballot at the county building only."
The Utah County Administration Building at 100 E. Center Street in Provo will be open around the clock from Monday until 8 p.m. Tuesday.
Any voter in Utah County can cast a ballot or register to vote at that location at any time.
Gardner has also taken steps to eliminate long lines. Due to COVID-19, voting booths no longer exist and the county is using technology that creates virtual queues.
"Instead of having people stand in line and vote here in the room, we're having them wait in their car. We text them when it's their turn. We bring them in about a dozen at a time. We give them a ballot and an envelope and send them back outside," Gardner said.
As 2020 voter turnout shatters records, Gardner hopes to shatter the perception that Utah County doesn't hold efficient elections.
"Utah County has gone from 'epicenter of dysfunction,' as the governor called us, to the epicenter of innovation," Gardner said.
Voters in the state who need to vote in person or register to vote on Election Day can find the nearest polling location on this website.
Anyone who is eligible to vote in Utah can register to vote and cast a provisional ballot on Election Day.