Provo voters pass Timpview school bond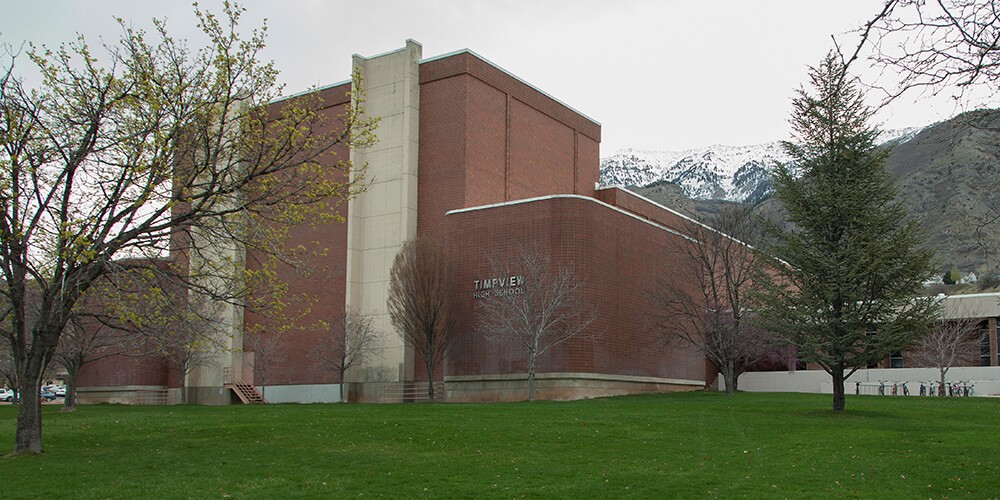 PROVO, Utah – Provo residents voted on Nov. 3 in favor of a Provo City School District bond to rebuild Timpview High School, 52% to 48%.
The bond will put $80 million towards the first phase of reconstruction of Timpview High School. According to the Provo City School District website, Timpview's building is deteriorating and needs to be worked on for the safety of the staff and students.
The bond will add $70 a year in property taxes to the average Provo household with an income of $31,700, which amounts to $5.83 per month. The school board stated that they would "never send students to a school building that poses a serious risk to students' health and safety and seek to mitigate the problems soon."
Phase one of the reconstruction plans consists of a demolition phase, during which the south gymnasium would be taken out and replaced. New classrooms would be added, as well as two new tennis courts, a new main entrance, and a media center. Some dance and locker rooms would also be demolished and replaced.