6 more Utah virus deaths, 40K vaccines, 422 new cases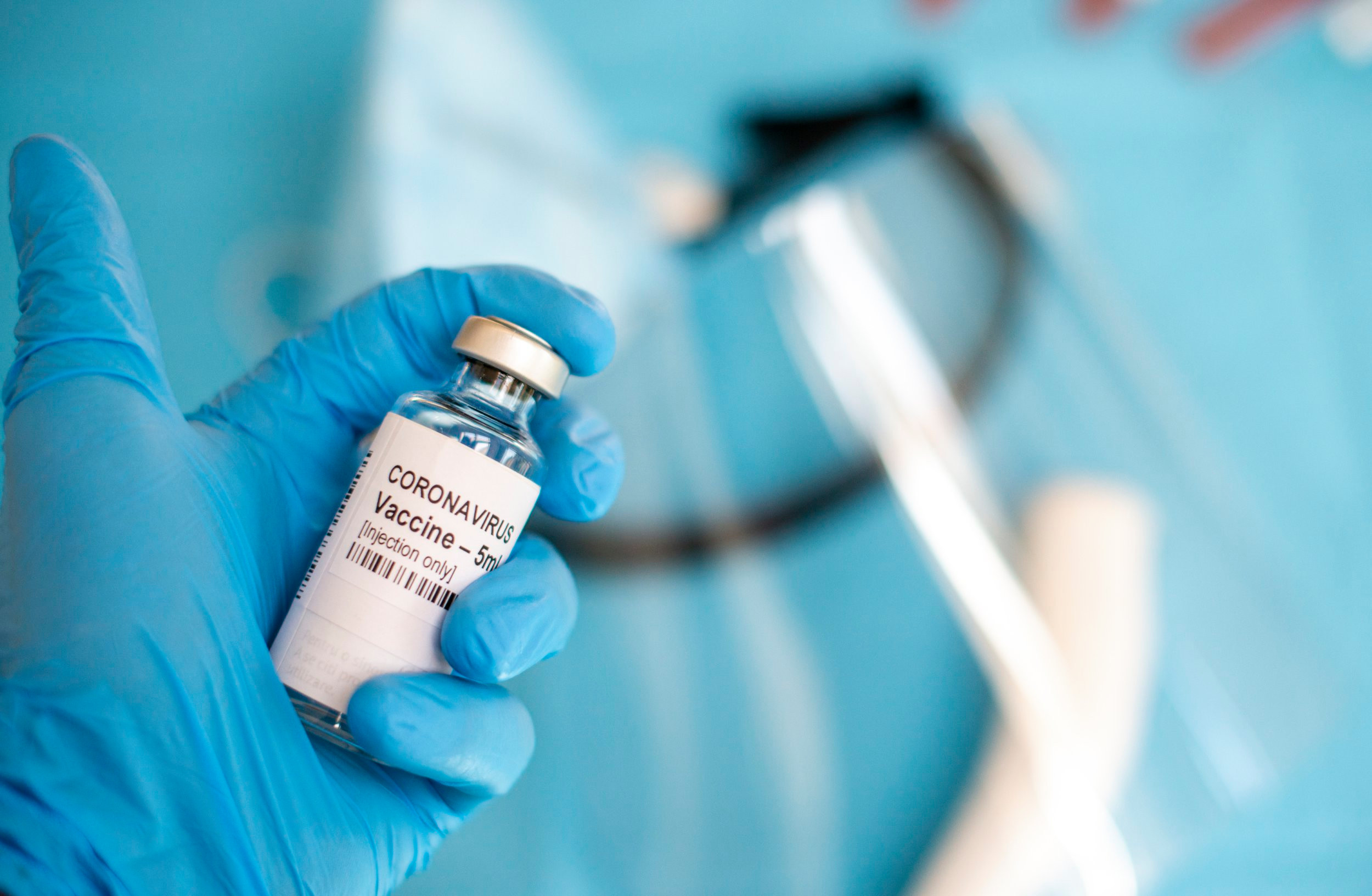 SALT LAKE CITY, Utah — Utah counted six more lives lost to the COVID-19 virus, though four occurred before March 1. Each death is investigated before it is determined it was due to the coronavirus, causing a delay in reporting.
Also health officials in Utah, nationally and internationally have explained that fatalities from the virus are a lagging statistic so despite Utah's current infection rate being relatively low, deaths counted now are from those who first had the virus weeks ago.
The state continued to increase its daily vaccinations, delivering 40,049 since yesterday. A full report of the state's daily data is later in this story.
Nursing homes across the U.S. have seen a 96% decline in COVID-19 cases since the vaccine rollout that started just before Christmas. On Dec. 20, 2020, there were more than 30,000 new resident cases. The latest numbers are 1,349, according to Associated Press.
The Center for Disease Control and Prevention said those celebrating Easter, who are fully vaccinated, can do so in gatherings without a mask.
Fully vaccinated residents of the United States can also enjoy travel again, according to guidance issued by the CDC Friday. It updated its recommendations that no testing or quarantine is required for those with full vaccination. Previously it warned against unnecessary travel, even for vaccinated people.
"Every day you get more data, and you change your guidance based on the existing data," said Dr. Ali Khan, dean of the University of Nebraska's College of Public Health.
Unvaccinated people are still advised to avoid unnecessary travel. For international travel the agency says those vaccinated do not need a COVID-19 test before leaving but some destinations may require it. Vaccinated people should still get a negative test result before getting on a flight to the U.S. and be tested again three to five days later.
Meanwhile the United Kingdom is preparing to ban international arrivals from our additional nations: Bangladesh, Kenya, Pakistan and Philippines. There is concern about new variants of the coronavirus. France and other European nations are facing a resurgence of the virus but were not banned.
Also in Europe the Dutch government is temporarily halting the AstraZeneca vaccination for those under 60. There are reports of a very small number of people suffering from unusual blood clots after the shot. Germany also stopped using it for those under 60. A Dutch organization that monitors possible side effects said it had five reports of blood clots out of 400,000 vaccinations — all were women between 25 and 65.
Globally, according to aggregating website worldometers.info/coronavirus/, the world has recorded 130,633,694 confirmed cases of COVID-19. Of the 108 million closed cases, 3%, or 2,845,711 have died from the disease at press time while 22.6 million cases are still active.
With 4% of the world's population, the U.S. has recorded 31.2 million cases and 566,907 deaths before many states reported data Friday. The U.S. has 23.7 million residents recovered, and a 2% death rate among closed cases.
UTAH DEPARTMENT OF HEALTH REPORTED THE FOLLOWING FRIDAY
Positives:
We will report 386,550 positive cases today. This is an increase of 422 new cases since yesterday.
Vaccines:
We will report 1,450,263 total vaccines administered which is 40,049 more than yesterday.
Lab Tests:
We will report 2,400,410 people tested. This is an increase of 5,761 people tested since yesterday.
We will report 4,268,946 total tests. This is an increase of 14,258 tests since yesterday.
Trends:
The rolling 7-day average for positive tests is 407 per day.
The rolling 7-day average for percent positivity of "people over people" is 6.9%. The rolling 7-day average for percent positivity of "tests over tests" is 3.4%.
Hospitalizations:
There are 138 people currently hospitalized with COVID-19. Total hospitalizations from the beginning of the outbreak are 15,573.
Deaths:
We will report 2,131 total deaths; six more deaths since yesterday. ***Four of these deaths occurred prior to March 1, 2021.
Female, between 65-84, Davis County resident, long-term care facility resident
Male, between 65-84, Salt Lake County resident, hospitalized
Female, between 65-84, Millard County resident, hospitalized
Male, older than 85, Weber County resident, long-term care facility resident
Female, between 65-84, Salt Lake County resident, hospitalized
Female, older than 85, Utah County resident, long-term care facility resident