Additional Utah County cities considering ranked-choice voting pilot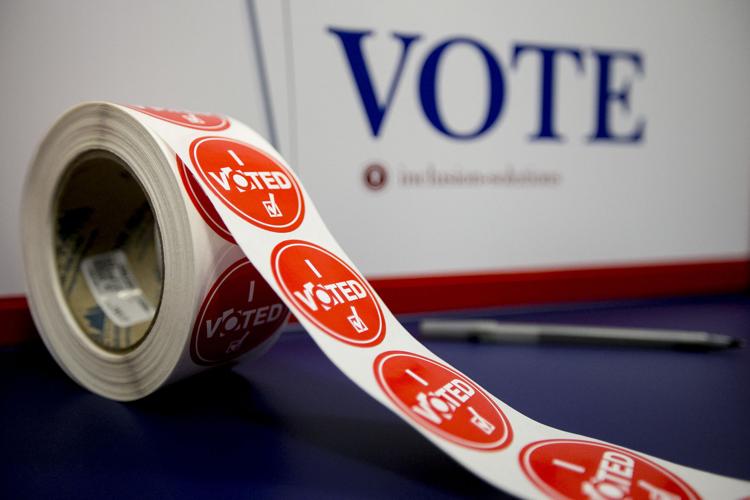 PROVO, Utah – More Utah County cities are considering using ranked-choice voting in municipal elections after Vineyard and Payson successfully implemented the alternative voting method.
Ranked-choice voting lets voters rank candidates from first to last. If no candidate gets more than 50% of votes, the candidate with the least votes is eliminated and their votes go to the voter's second choice. The process repeats until a candidate has a majority of votes.