After 'great weekend' in local college basketball, 3 teams closing in on NCAA Tournament bids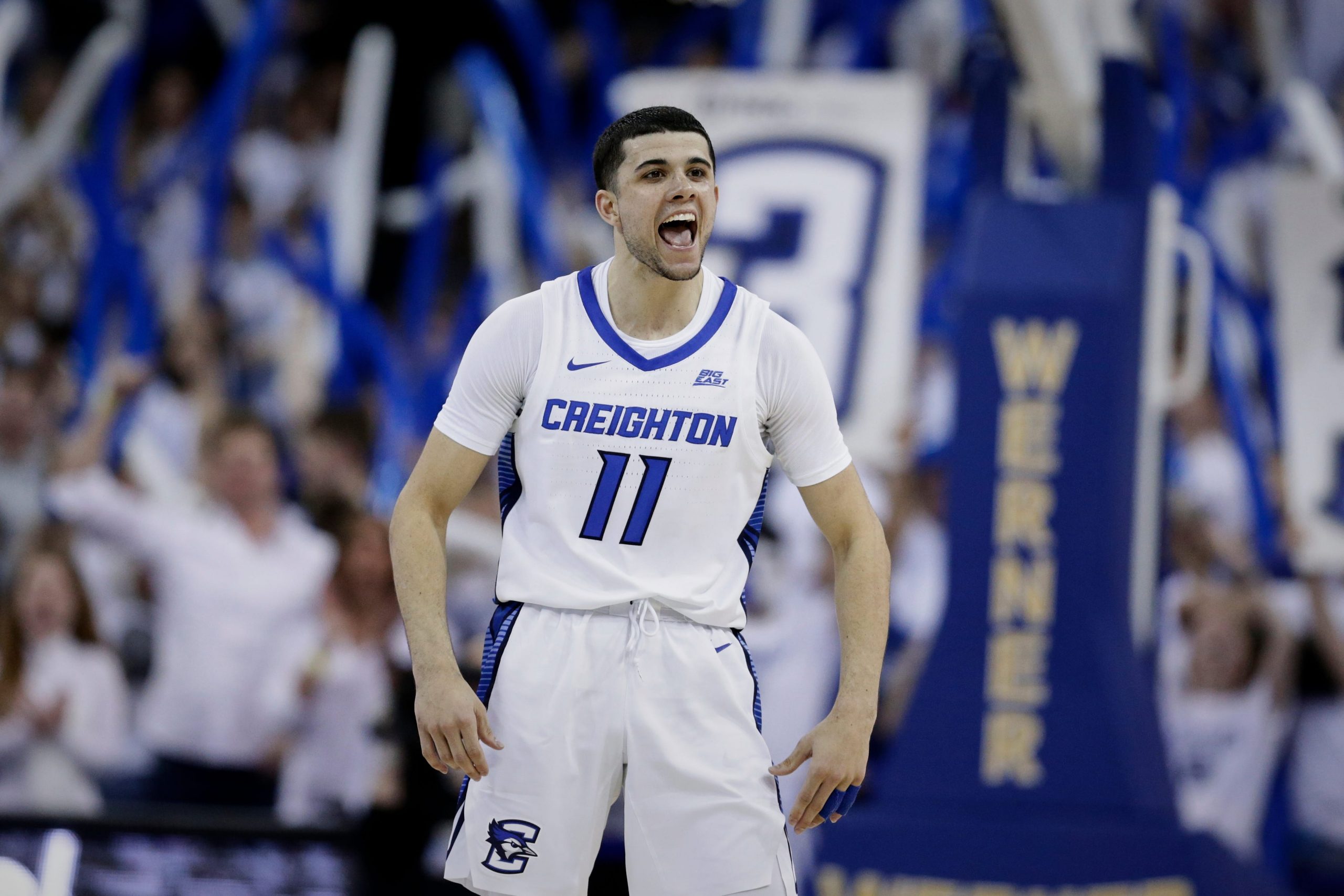 PROVO, Utah — It's hard to imagine anyone having a better weekend in college basketball than Utah.
No, not the University of Utah that bears the state's name, as the only Power Five school in the Beehive State.
Pushing aside remarks about the Utes' disquieting loss to Pac-12 also-ran Cal — a loss whose analysis could take an entire treatise — the rest of the state may have had a season-defining weekend.
That's because outside of Salt Lake City, from Logan to Provo and beyond, college basketball was surging. It started Thursday night with BYU's win over Saint Mary's, the Cougars' first road win over their West Coast Conference rivals since the Gaels' home arena was still called McKeon Pavilion back in 2014, followed by a win over USF on the Hilltop to complete the Bay Area sweep.
It continued through Saturday, when Utah State completed a two-game sweep of San Diego State that established the Aggies as the best team in the Mountain West not named Boise State (which hosts Utah State on Feb.17-19 in a must-see series).
Even Southern Utah's 99-94 win over Eastern Washington that clinched a split with the Eagles was tinged with history. That win was the Thunderbirds' first in Cheney, Washington, since 1994, and maintains SUU as the team to beat in the Big Sky Conference ahead of Thursday and Saturday's home-and-away in-state rivalry series with Weber State.
For college basketball fans in Utah, things are turning up. Utah State (11-3, 8-0 MW) earned its first vote in the AP Top 25 this season, and acclaimed ESPN bracketologist Joe Lunardi added the Aggies into his projected field of 68, one of the Last Four In alongside BYU, North Carolina and Stanford.
"It was a great weekend last weekend, an emotional weekend, a very physical weekend … and we were fortunate to come out with two great wins," Utah State coach Craig Smith said. "We were able to end the nation's longest road winning streak on Thursday, and then we had to turn around and face that same team for the second time in three days against a team that also had the longest streak in the nation of not losing back-to-back games."
Lunardi's full bracket will be updated Tuesday morning on ESPN.com. But a week after Southern Utah was the only team in the state with a projected bid, it seems likely that number will at least triple.
Nationally, the Cougars' back-to-back road wins over Saint Mary's and San Francisco caused their NET rankings to soar, all the way to No. 32 in a ranking system where the top 45 have regularly found themselves on the right side of the NCAA Tournament bubble in March.
Not even an 86-69 road rout by Gonzaga could damage BYU's soaring fortunes. The Bulldogs are the top-ranked team in the country, ranked No. 2 in the NET, and BYU (11-3, 2-1 WCC) won't face a team of that caliber again until Feb. 27 — when the Zags visit Provo looking for senior night revenge from the last game Gonzaga lost.
Between now and then are plenty of games that should favor the Cougars — at least, according to KenPom, which ranks four WCC teams in the top 100. That includes back-to-back home games this week against Portland and Pepperdine, the Cougars' first tip inside the Marriott Center since a 10-point win Dec. 21 over Texas Southern.
Six of BYU's next nine games will be played at home.
"Hopefully, somehow, by some miraculous way, please, let us make some huge, unpredictable headway with this COVID so we can get some fans in the stands toward the end of the season," BYU coach Mark Pope told BYU Radio after the team's first win on the Hilltop since 2018. "I just would like Cougar Nation to be able to feel these guys on the floor, to feel their toughness and their fight and their competitiveness because it's actually really special.
"Let's keep praying for that."
BYU's three losses come to teams ranked in the top 17 spots in the NET, including No. 2 Gonzaga, No. 16 Boise State and No. 17 Southern California.
The Cougars and Aggies join Southern Utah among the projected field of 68. The Thunderbirds have been picked to win the Big Sky by Lunardi and others, and a win over the preseason favorites in Cheney, Washington — the Thunderbirds' first such road win since 1994 — will do little to change that, even with a split in the two-game series.