Authorities arrest 2 Provo residents after string of vehicle burglaries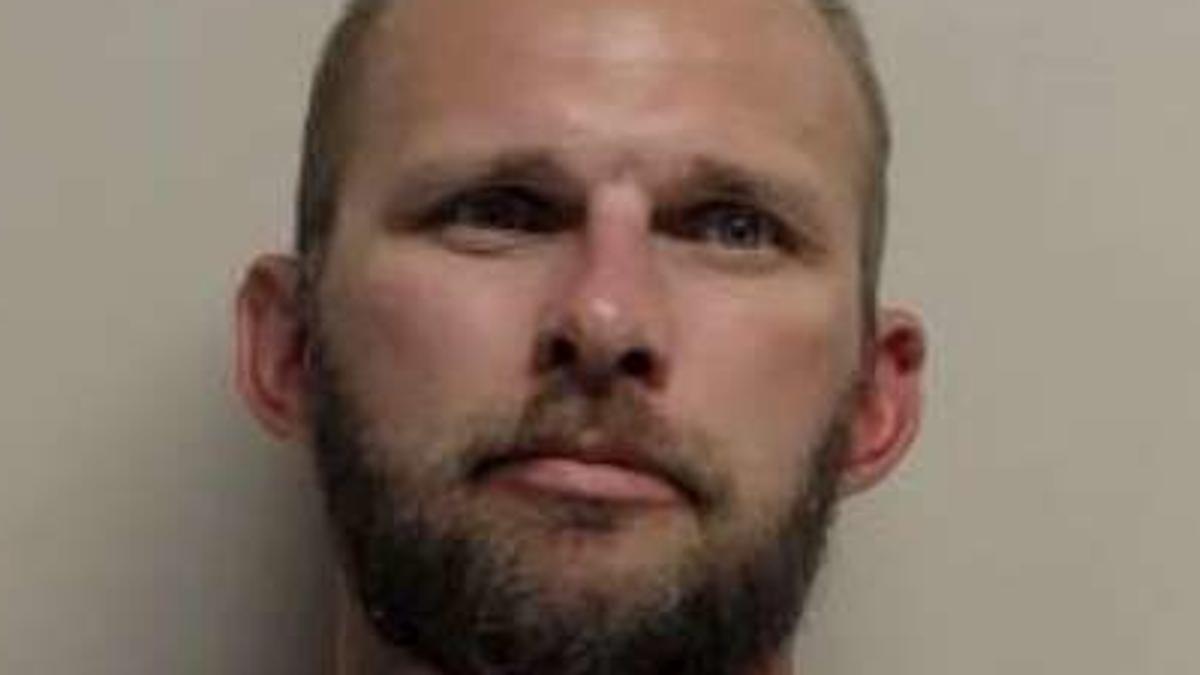 PROVO, Utah – Two Provo residents were arrested Friday for their alleged involvement in a string of vehicle burglaries that reportedly occurred Thursday.
Officers with the Provo City Police Department noticed an ajar vehicle door in the early hours of Thursday morning while patrolling the area. While in the area, police also heard a vehicle's alarm sounding as they observed a man and a woman walking toward them.