Utah County couple arrested after allegedly robbing, kidnapping friends at gunpoint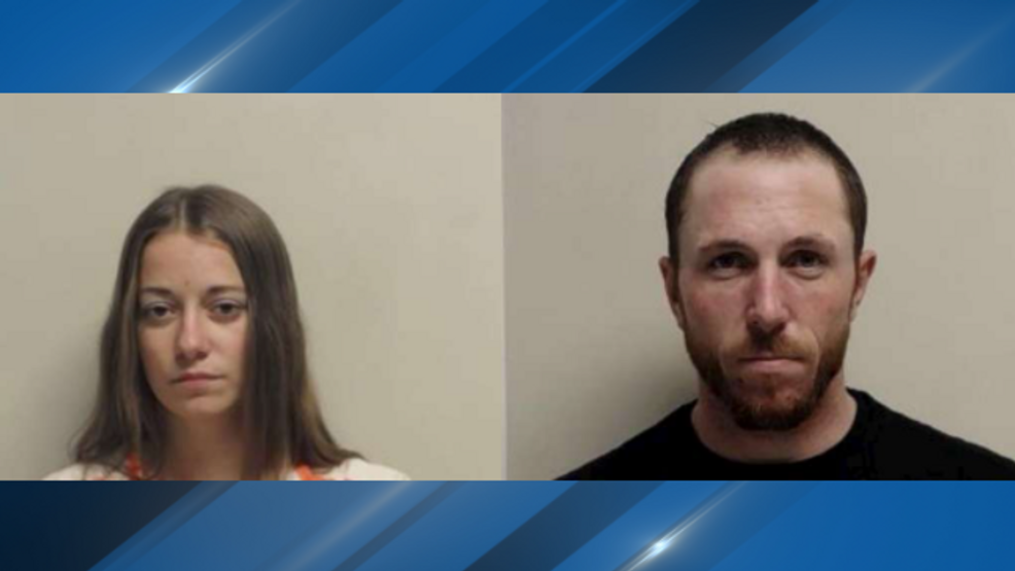 PROVO, Utah – A Utah County couple is in custody after their friends alleged they pulled out a firearm in a moving car, robbing and kidnapping the driver of the vehicle at gunpoint.
Officers with the Provo City Police Department responded to reports of a weapons offense Thursday evening just before 9 p.m. The reporting party told police a woman had pulled a gun on them as they were giving two other people a ride to another location, according to the probable cause statement filed in support of the arrest.