Provo man arrested under suspicion of burglary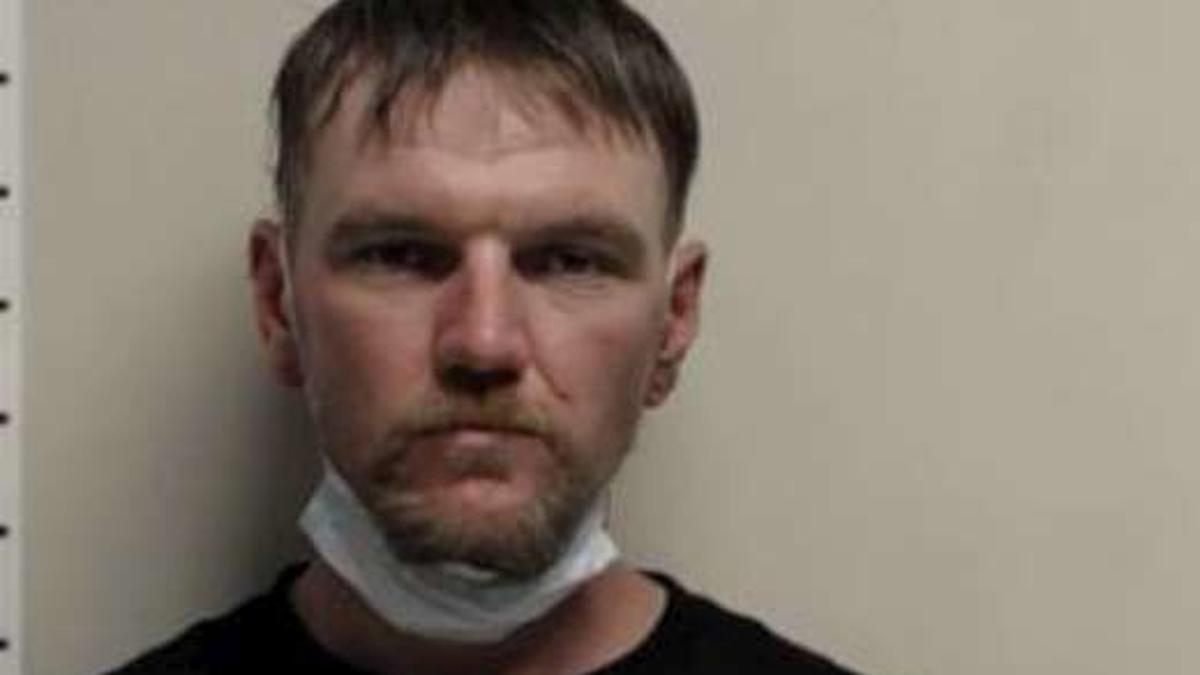 PROVO, Utah – Provo police arrested a local man after video surveillance allegedly showed him breaking into and stealing from a Provo rehabilitation facility.
Officers with the Provo City Police Department responded to a local rehabilitation and nursing center Friday morning after receiving reports of a theft. When authorities arrived on scene, they made contact with a woman who alleged a man had broken into her office.