Woman shot by Provo police charged with pointing gun at officers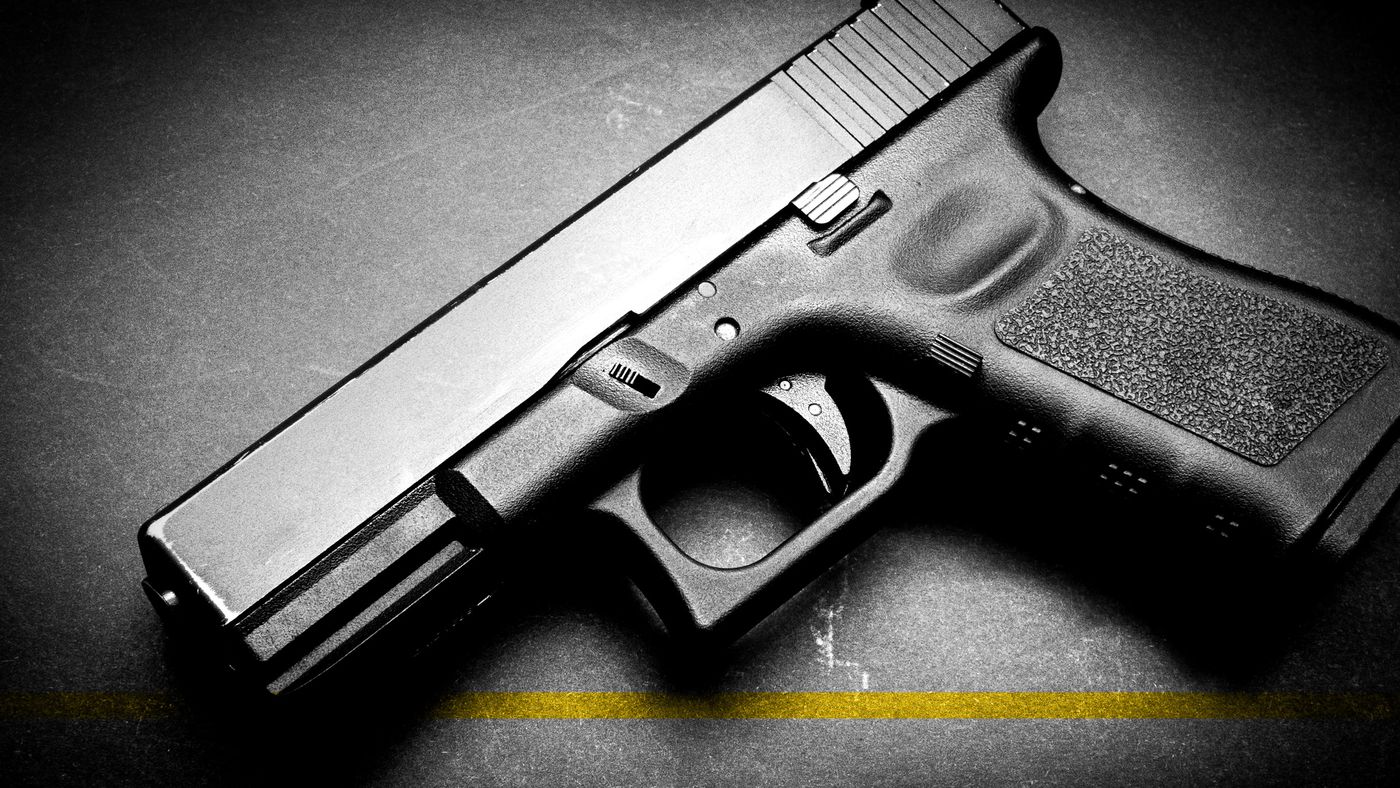 PROVO, Utah —A criminal charge was filed Wednesday against a Santaquin woman shot by police in June after allegedly pointing a gun at officers.
Bryanna Ellyn Hammond, 20, is charged in 4th District Court with assault on a police officer, a third-degree felony.
On June 4, a woman called 911 to report there was a woman with a gun "acting erratic" at Utah Lake State Park in west Provo. The caller was later determined to be Hammond, the charges state.
"When officers arrived they found … Bryanna Hammond, standing next to her vehicle," according to charging documents. "As officers approached her, she pulled out a handgun and pointed it at them. Officers gave numerous commands to put down the weapon to which she did not comply."
Three Provo police officers fired their weapons, hitting her three or four times, according to court documents.
Officers immediately provided first aid to Hammond. She was taken to Utah Valley Hospital where she underwent surgery. Her injuries were determined not to be life-threatening.
"It is believed that (Hammond) was suicidal and trying to commit suicide by cop and/or may be under the influence of a controlled substance, prescription drugs or alcohol," a search warrant states.
The officers involved in the shooting have been verbally cleared by the Utah County Attorney's Office, according to Provo police, but the final written report on the officer-involved shooting investigation had not been released as of Wednesday.