Bluffdale man fired at truck while he was driving, charges say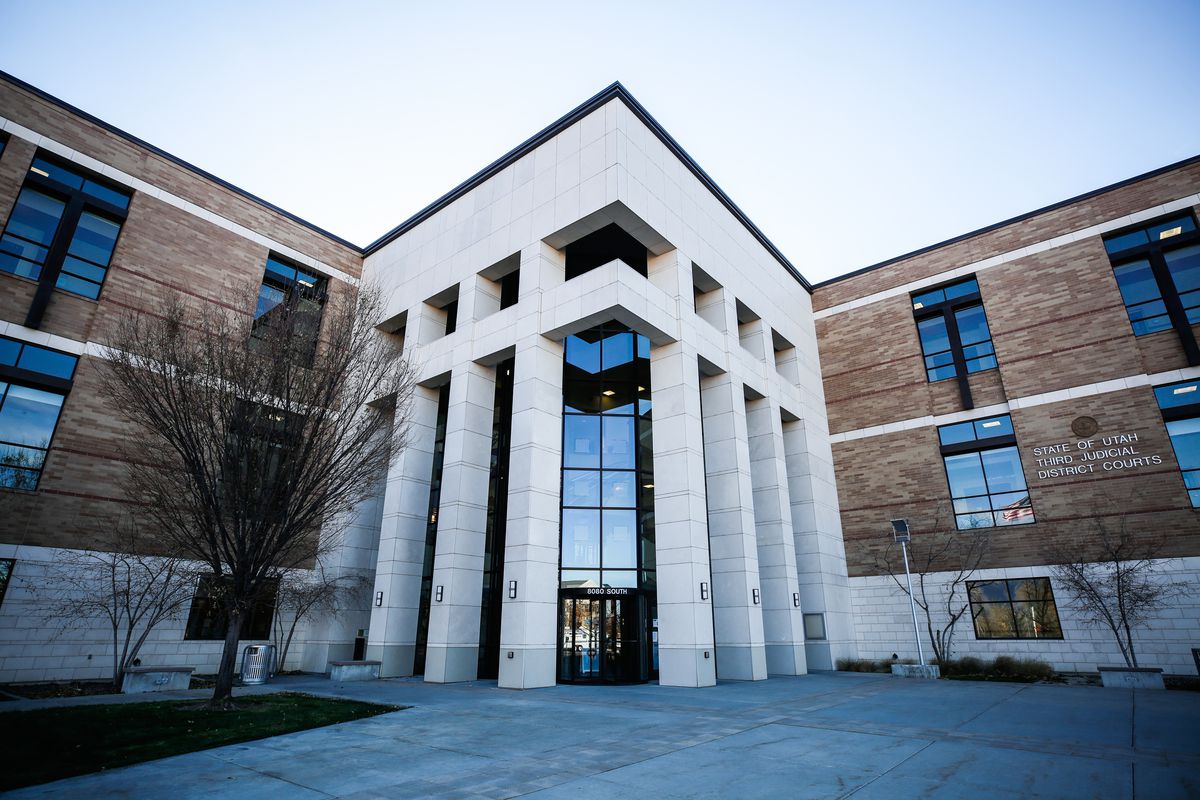 BLUFFDALE, Utah – A Bluffdale man has been charged with two felonies accusing him of shooting at another vehicle while he was driving.
Justin David Call, 47, was charged Friday in 3rd District Court with aggravated assault and discharge of a firearm, third-degree felonies.
On Feb. 20, a witness stated that Call was "driving erratically" on 11400 South, when he pulled his Ford F-150 next to a Chevy truck near 2200 West and fired a round, according to charging documents.
The driver later told police he heard a loud "pop" and thought he was being shot at. A search warrant affidavit further states the man "later confirmed two of the windows on his truck had been struck; the rear driver's side and the rear passenger side windows."
The victim continued driving to a house where he was working, but Call was waiting for him when he arrived, according to the charges. Court documents do not indicate how Call knew where the man was going.
At the South Jordan home, Call pulled out a handgun and held it with two hands at waist level, the charges state.
Call then "motioned with his hand and the gun toward the tailgate of his truck as he opened it" and told the other man to "get in" and "motioned again with his gun to get in the truck," according to the warrant.
The man refused, however, and Call eventually drove off, police say. Officers found him at his Bluffdale house after a witness gave police his license plate number.
Call was charged in a separate case on March 17 in 3rd District Court with two counts of drug possession with intent to distribute, a second-degree felony; failing to stop at the command of police, a third-degree felony; unlawful possession of a dangerous weapon, a class A misdemeanor; and possession of drug paraphernalia, a class B misdemeanor.