BYU Police Report Three Women Were Groped On Campus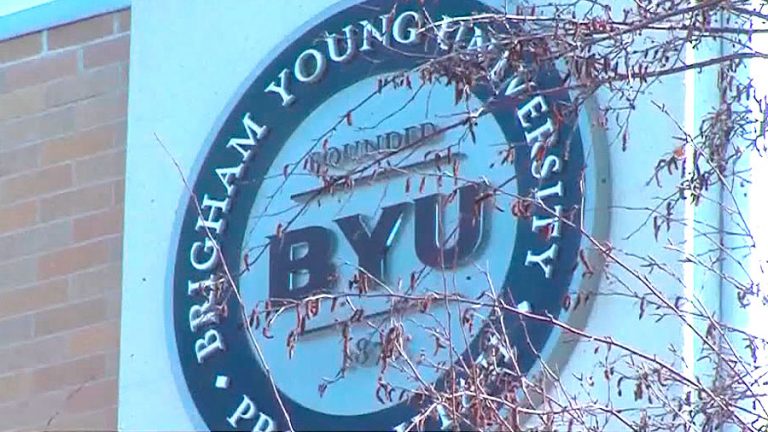 PROVO, Utah — BYU Police are looking for an unidentified man who groped three female students on campus.
Two of the incidents happened within a few hours of each other Sunday afternoon.
Officials said the first attack took place at approximately 1:10 p.m. at Helaman Halls, between the Cannon Center and Taylor Hall, and the second attack occurred at approximately 2:40 p.m. on 800 North near the Life Sciences Building.
University Police Lt. Jeff Long said a third woman came forward a few hours later.
The suspect was described as a white male of average build between the ages of 25 and 40. He stands about six feet tall and has thinning or balding blond hair. He was wearing dark glasses, a black mask, black puffy coat and light colored pants.
Around 9 p.m., BYU Police released two surveillance photos of the groping suspect.