Sheriff, prosecutor spar over mistaken release of suspect in violent SWAT standoff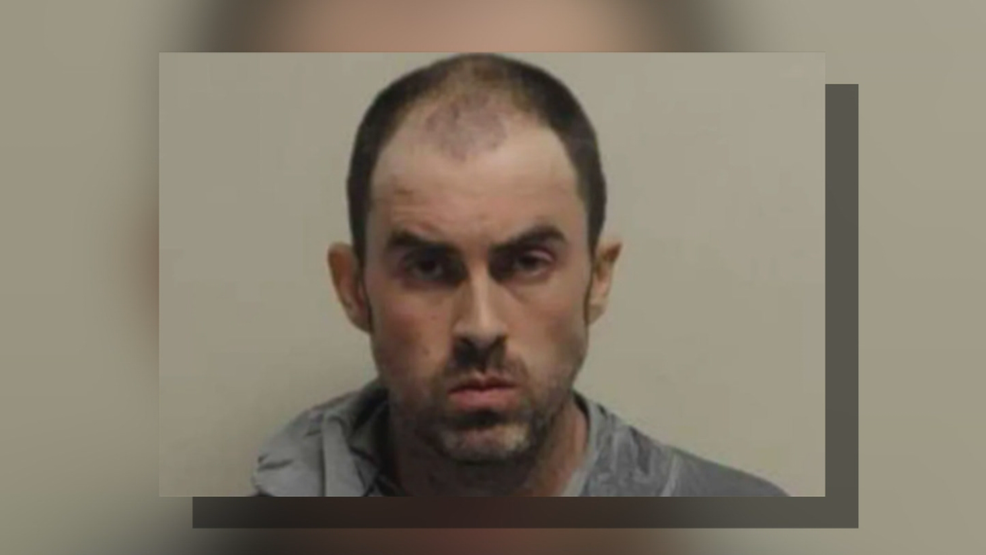 PROVO, Utah— The man at the center of a violent standoff with the Utah County SWAT team was released from jail earlier this week, prompting the county's sheriff and prosecutor to spar over why the release happened and whether it had anything to do with Utah's controversial bail reform efforts.
Wednesday night, a judge issued an arrest warrant for police to re-arrest 37-year-old Robert Sterling Clark.
Clark is accused of pointing a gun at neighbors and firing at police officers last week during a 6-hour standoff on 500 North in Pleasant Grove.
Prosecutors filed a motion in court on Monday to keep Clark in jail while Pleasant Grove Police finished their investigation and the Utah County Attorney's Office screened charges.
For reasons that still aren't clear, a judge did not sign that extension until Tuesday afternoon, after the Utah County Sheriff's Office released Clark from jail.
"There's been a lot going around today about whose fault it was, and everybody is pointing the finger at everybody. When we receive an order from the court saying to release somebody, we have to release them," Sheriff Mike Smith told 2News.
Smith also pointed the finger at the Utah Legislature's bail reform efforts, which changed how courts and jails determine bail and release requirements for offenders.
"This story is a perfect example of why the Sheriffs in Utah have fought to have bail reform repealed. It is not acceptable for people who are danger to themselves and others to be released back into our communities without receiving the help they are in need off. Bail reform needs to end!" Smith wrote in a statement Wednesday morning.