Claim Your Cash From The State Of Utah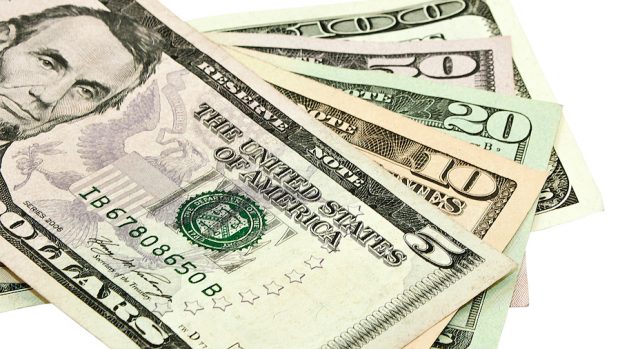 Utah – There's a source of funds in Utah that could mean hundreds – perhaps even thousands – of dollars for you, and you might not even know about it.
Ryan Brinton lives in the Salt Lake Valley, and he heard about mycash.utah.gov. It's the state's website for unclaimed money and property that's waiting to be claimed by the rightful owner.
"I had three checks for $250-plus, and they were from 2016," he said. "I'm like, 'What in the heck is this?'"
Brinton ended up getting a check for more than $3,000. But he didn't stop there.
"Anytime I type in 'Brinton,' I've got aunts, uncles, my parents, brothers, sisters, you know – we're a big family," he said. "There's been thousands of dollars claimed just from me searching my own last name, let along friends and family."
The unclaimed money could be anything from a refund from a utility company to the contents of a long lost safe deposit box that the state is holding onto.
From July 2019 – July 2020, the Utah State Treasurer announced that more than $40 million worth of property and cash were reunited with those who may not have been aware that it was just sitting waiting to be claimed.