Concealed carry weapon permit classes on the rise in Utah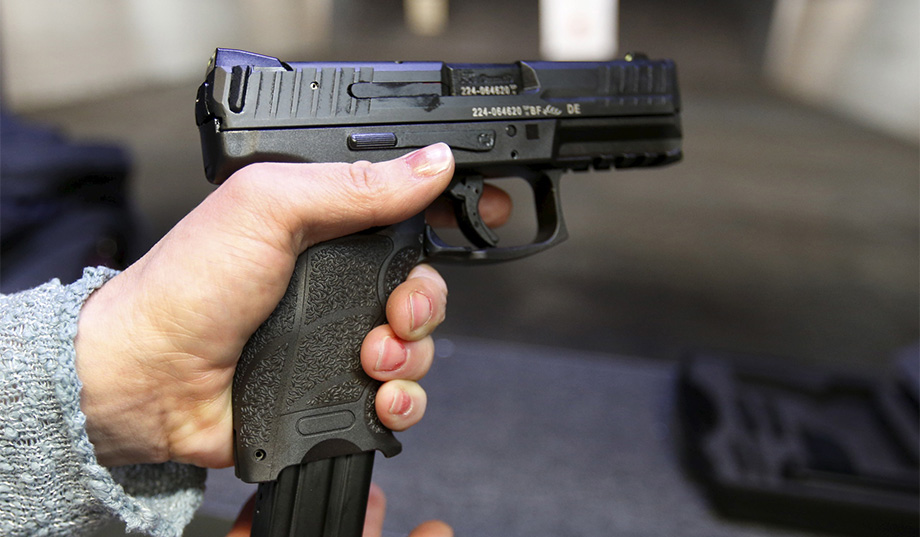 Utah — With the uncertainties of the past year unfolding, some people are turning to concealed carry weapon (CCW) classes as a way to protect themselves.
Utah is a "shall issue" state, meaning you will receive a concealed carry permit as long as you take a CCW class and are eligible to receive it.
"Every time there's some political news that comes out, I definitely notice a spike, and there's more people who come to the classes," said Phil Snyder, owner of Concealed Carry Class Utah.
He is a retired law enforcement officer who has 25 years of experience and has seen a lot in his career.
"I enjoy making people feel confident and responsible and safe with the guns," Snyder told FOX 13.
FOX13 called several places that offer concealed carry classes, and all of them told us they were going through some of the busiest times they ever have. Concealed Carry Class Utah was no exception.
"Things were kind of low… they were kind of steady, and then right after the Nov. 3 election, there was this big spike," Snyder said.
He goes all around the state teaching classes, even offering private courses for those in their own homes.
Safety for his students is Snyder's number one priority.
"If they don't feel comfortable shooting at a paper target, I encourage them to get further training," he said. "In the beginning of the class, I will ask them by a show of hands, kind of do a little survey how much experience, and most of them… the majority, they have little or no experience with a gun."
One of those who bravely admitted she raised her hand at first is Alexia Nester.
"I was one of those people who raised my hand that I didn't know much about how to handle a gun," Nester said. "I took the concealed carry course first, which I wish that I would have taken the pistol training first."
She told us that before the pandemic, she wasn't on board with getting a gun — but that changed.
"Throughout 2020, [I] was watching the news and eventually saw a police car in Salt Lake on fire, flipped over, and realized that things might be getting a little crazy," she said. "The Founding Fathers at the time that they wrote [the Constitution] assumed that people would be responsible with how they were using their guns and would assume people would know how to use a gun."
In uncertain times, both Snyder and Nester said they feel like the trend of more firearms being bought as well as more people attending concealed carry classes will continue.