Utah man, 23, is charged with murder after he 'shot and killed his mother at the dinner table and danced with his sister, 14, next to their mother's body'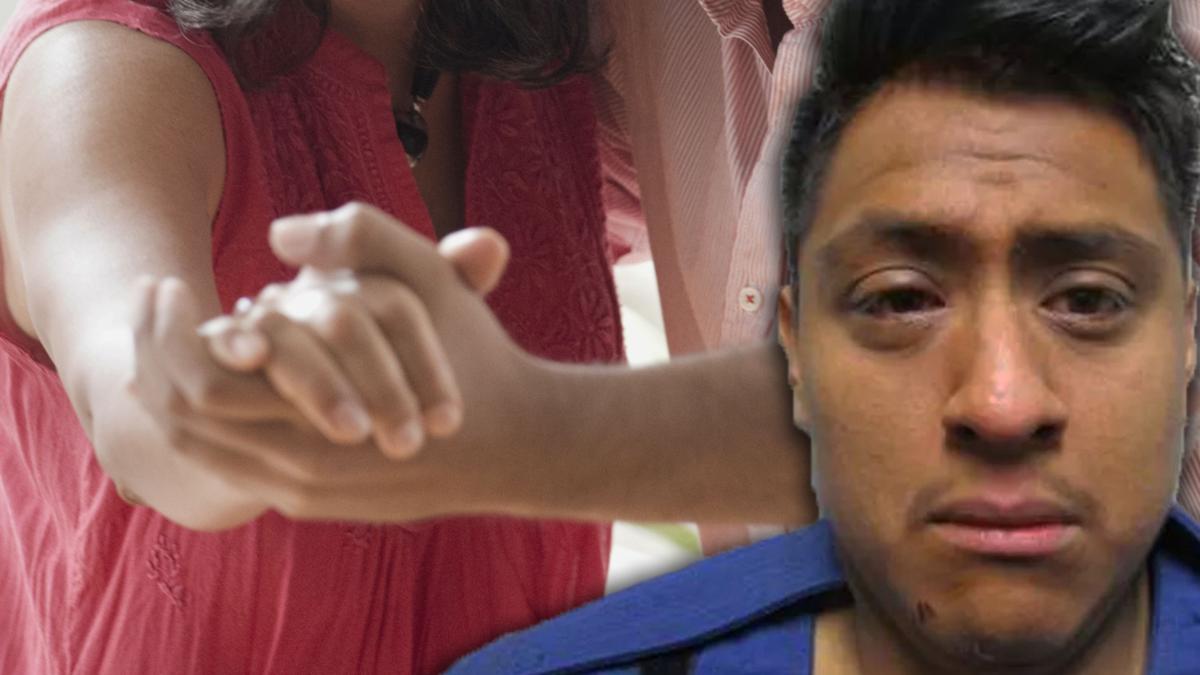 UTAH – A Utah man has been charged with murder after he shot his mother at the dinner table and then danced with his 14-year-old sister next to her bleeding corpse, court documents state.
Mike Lopez, 23, was allegedly high on marijuana when he walked into the kitchen where his two sisters, aged 14 and 17, were sitting with their mother Victoria Ramirez, 43, at their home in Springville on December 23.
Lopez sat down and pointed a shotgun at his mother before turning to his 14-year-old sister who nodded at him, a police affidavit says.
The girl then got up and locked herself in an adjacent bathroom while Lopez's elder sister also left but remained outside the door.
'I know you're going to kill me, and I love you,' Ramirez is said to have told her son before he 'fired a single shot, striking her in the neck and face, killing her almost instantly.'
The 14-year-old then returned to the room where she started stroking her mother's hair before Lopez took her by the arm and started dancing with her, according to the affidavit.