COVID-19 positivity rates fall in Utah; 1,591 new cases reported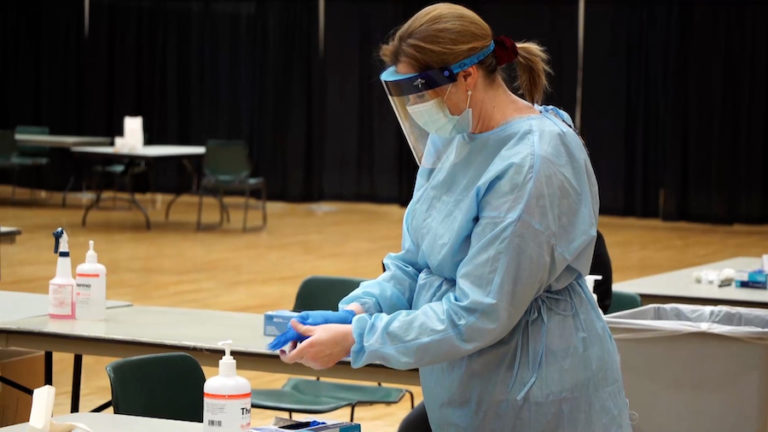 PROVO, Utah – Utah's COVID-19 positivity rate continue to fall Wednesday as the new report showed 16.6 percent of those tested returned positive for the coronavirus.
The Utah Department of Health reported 1,591 new cases and 12 new deaths.
The state's rolling seven-day average for the number of positive tests is 1,334 per day.
Through the latest report, a total of 345,179 COVID-19 vaccine doses have now been administered in Utah, while 352 people are currently hospitalized with COVID-19 in the state.
1,697 people in Utah have died of COVID-19. The 12 deaths announced Wednesday are:
7 males
between 65-84, Salt Lake County resident, hospitalized at time of death
between 45-64, Salt Lake County resident, hospitalized at time of death
older than 85, Weber County resident, long-term care facility resident
between 45-64, Utah County resident, hospitalized at time of death
between 65-84, Salt Lake County resident, hospitalized at time of death
between 65-84, Utah County resident, hospitalized at time of death
between 45-64, Salt Lake County resident, hospitalized at time of death
5 females
between 65-84, Box Elder County resident, hospitalized at time of death
older than 85, Davis County resident, long-term care facility resident
between 65-84, Davis County resident, long-term care facility resident
between 65-84, Salt Lake County resident, long-term care facility resident
between 65-84, Washington County resident, long-term care facility resident