Driver pointed gun at passenger in another vehicle, Utah Highway Patrol reports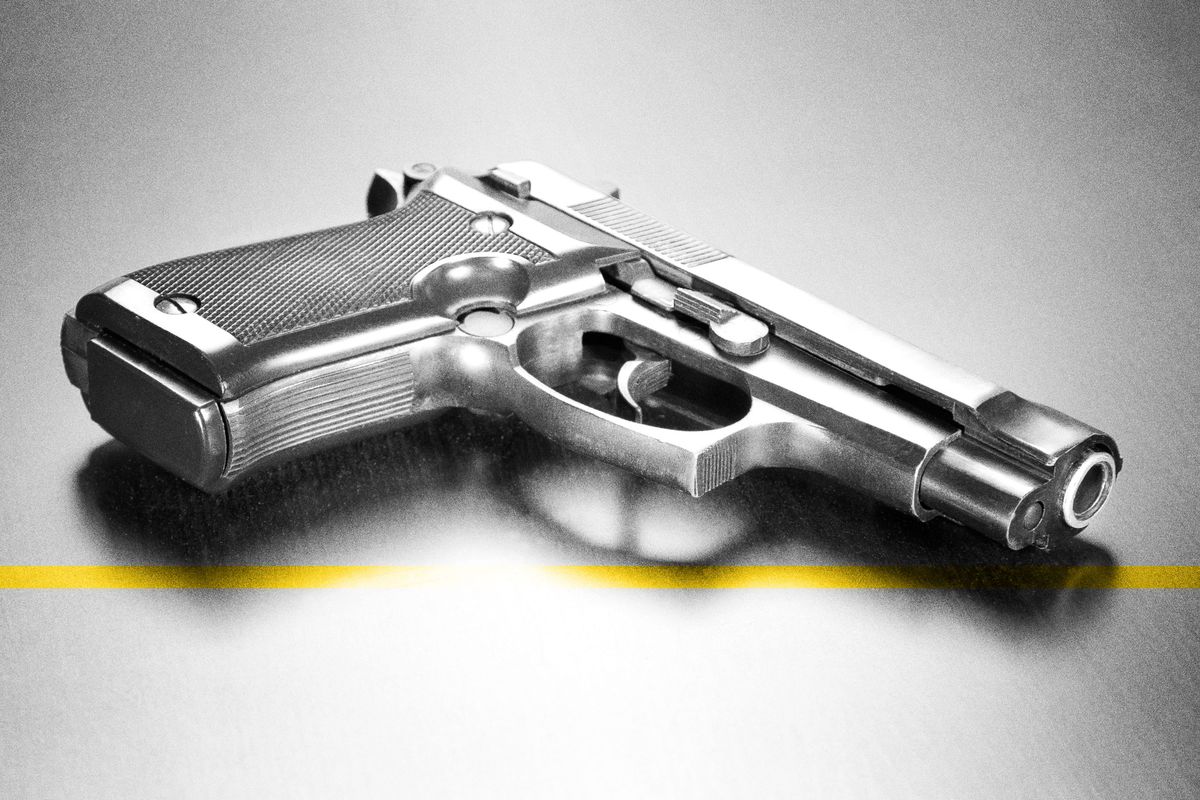 Utah – A Cache County man who police say pointed a gun directly at the passenger of another vehicle while driving in Wasatch County has been charged.
Tyler Baker, 42, of Hyrum, was charged Monday in 4th District Court with being a restricted person in possession of a firearm, a third-degree felony; threatening to use a weapon in a fight and drug possession, both class A misdemeanors; marijuana possession and possession of drug paraphernalia, both class B misdemeanors.
On Sunday about 5:15 p.m. a Utah Highway Patrol trooper responded to a report of a man pointing a gun at another vehicle in the area near U.S. 40 and I-80, according to a police affidavit.
"The reporting party stated that Tyler pointed the weapon out of the window, directly at the … passenger's head," the affidavit states.
The trooper spotted Baker and pulled him over. When asked if the allegations were true, "Tyler stated that they were blocking him and swerving at him so he pointed his gun at them to show he would defend himself," according to the affidavit.
The occupants of the other vehicle, however, stated that it was Baker who "was impeding traffic and when they attempted to pass him that he pointed a gun" at them, causing the passenger to "fear for my life," the affidavit states.
In Baker's pickup, troopers found a loaded handgun with a round in the chamber, a rifle, meth and marijuana, according to the affidavit.
Baker was also charged in June in 3rd District Court in a similar case in which drugs and a loaded rifle with a round in the chamber was found in his truck and he threatened to kill police officers, charging documents state.