End to permit for carrying a concealed gun now in hands of Utah governor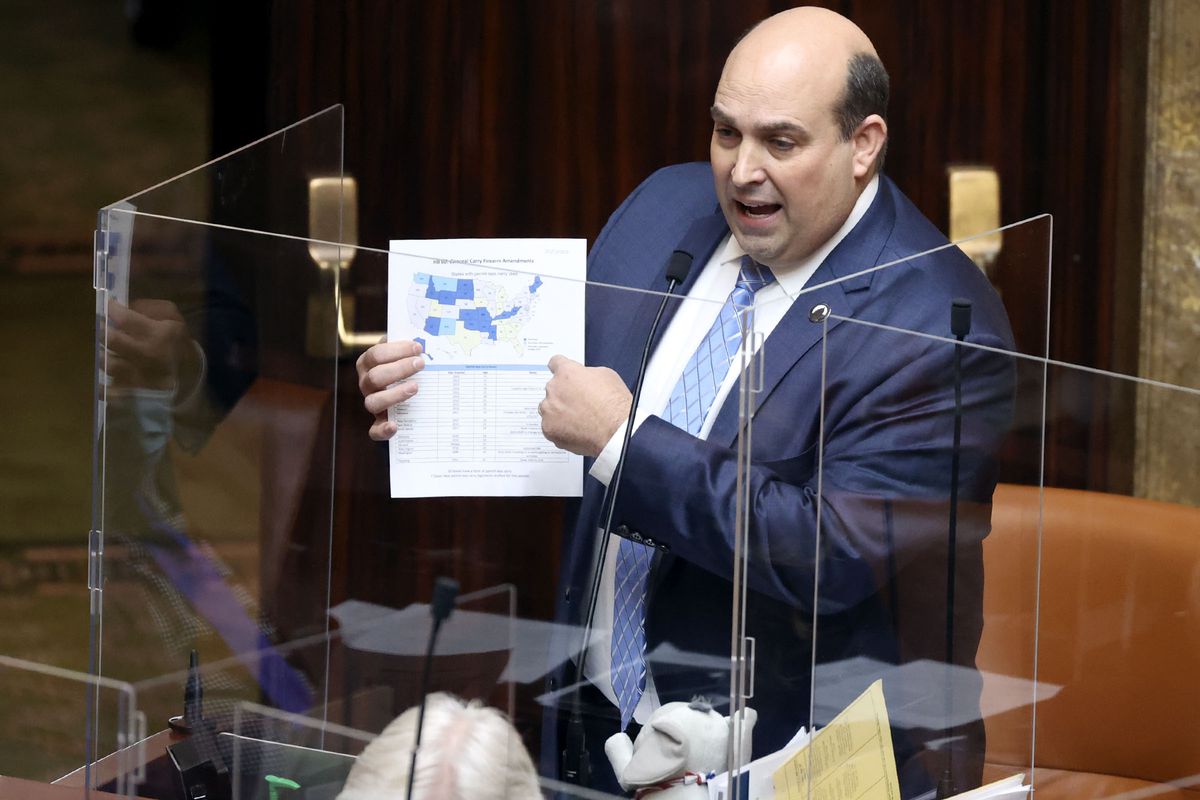 Utah – The House put its final OK on dropping the requirement for a permit to carry a concealed weapon in Utah by agreeing to a Senate amendment Monday morning.
HB60 will now go to Gov. Spencer Cox, who has indicated he will sign the bill if it comes to his desk.
The bill passed the Senate last Friday with a 22-6 vote, and the House concurred with an amendment adjusting how funds from the permit program, which will still continue, will go to the state's suicide prevention fund. The final House vote was 51-20.
HB60 will allow any Utahn who can legally own a firearm and is 21 years or older to carry that firearm concealed in public. The bill does not remove the conceal carry permit program as some may still need a permit in order to carry the gun in other states.
Opponents to the bill argued that the requirement because of the safety and suicide prevention training that the course provides.
Bill sponsor Rep. Walt Brooks, R- St George, said studies from other states that don't require a permit show neither suicide nor violent crime increased.
The bill's effective date, if signed, would be May 5.